Triskel Gets to Know … Christian Elliott
Posted on: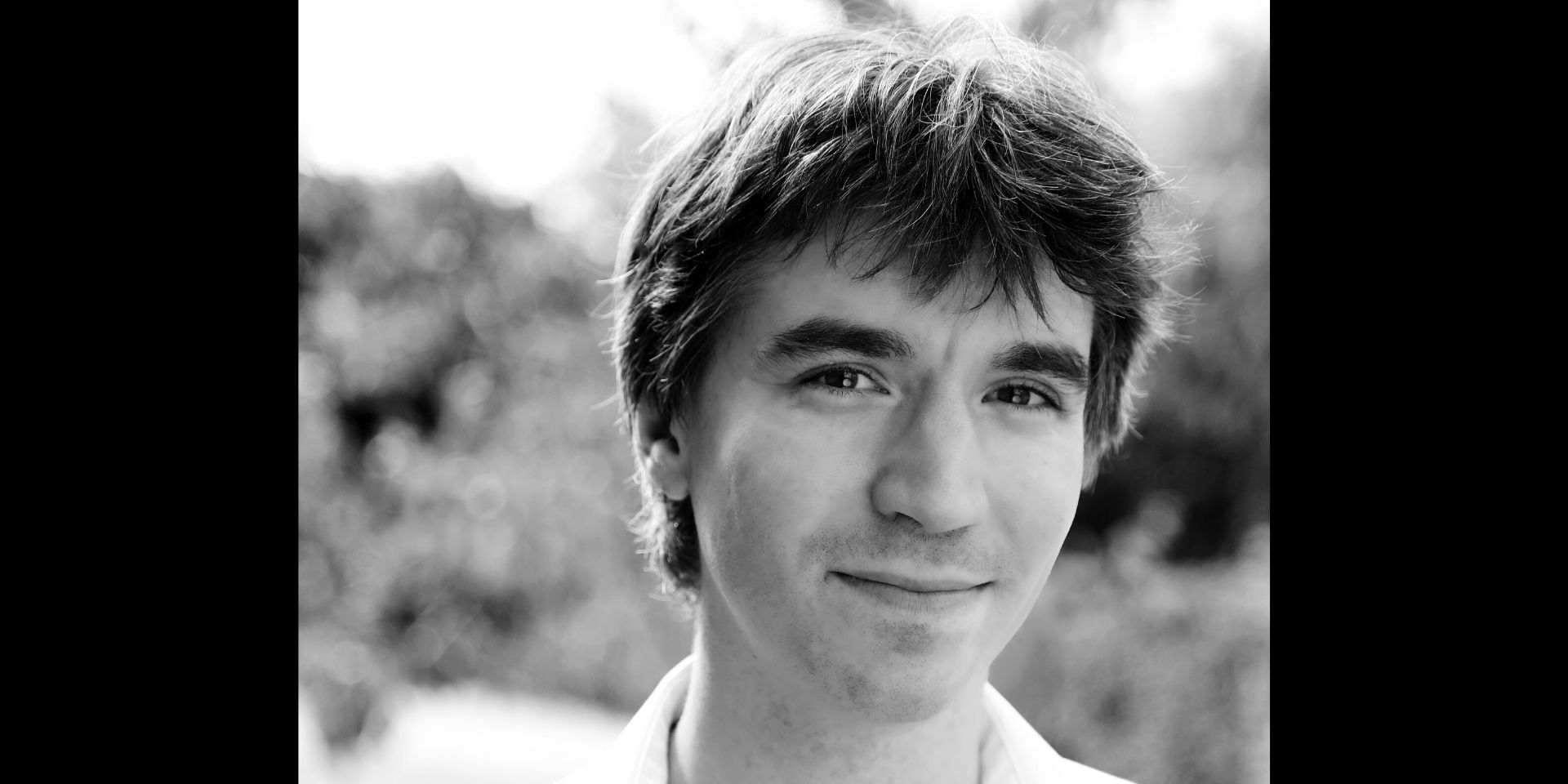 Saturday 14 December marks the last Spotlight Chamber Music Series concert and our last classical music concert of the year. So we got to know Christian Elliott, who will play cello on the day.

What is your favourite cinema treat?
Ridge-cut crisps, but they're noisy so I only eat them when I'm on my own!
What is your go-to motivation music?
The theme music from Bourne Identity usually does the trick.
What is the most memorable place you have performed?
Probably Vevey in Switzerland — doesn't get much better than seeing lakes and mountains while performing.
What is your most listened to radio station?
I'm ashamed to say I don't listen to the radio much … but when I was growing up I faithfully listened to CBC (Canadian Broadcasting Corporation) Radio 2.
Is there a band/artist you enjoy that you would describe as a 'guilty pleasure'?
Not really, I never feel guilty about music!
Do you have a favourite movie soundtrack?
Oh that's hard … Miklos Rozsa's Ben Hur score, Bernard Herrmann … Jerry Goldsmith's score of 1968 Planet of the Apes is high up there, but so is his score for Star Trek – The Motion Picture, and Danny Elfman Nightmare Before Christmas. Did I mention John Williams' Superman and Star Wars …?
As a child, what did you want to be when you grew up?
Probably an astronaut, and then an actor, then a filmmaker, then a writer.
Is there a musician whose work particularly inspires you?
Vladmir Horowitz, Claudio Abbado, Bernard Haitink … I could go on but I'd better stop.
Who are the three people at your dream dinner party? Why?
Patrick Rothfuss (fantasy writer), Kip Thorne (physicist), and Clara Schumann (R.I.P.). I have a feeling we'd all learn something, and hopefully have a good laugh.
How do you get ready for a concert?
Practice, usually … (just kidding). Getting dressed.
Get your tickets now – pre-book your favourite seat for no extra charge AND avoid the queues!