Merry Christmas from the Team at Triskel
Posted on: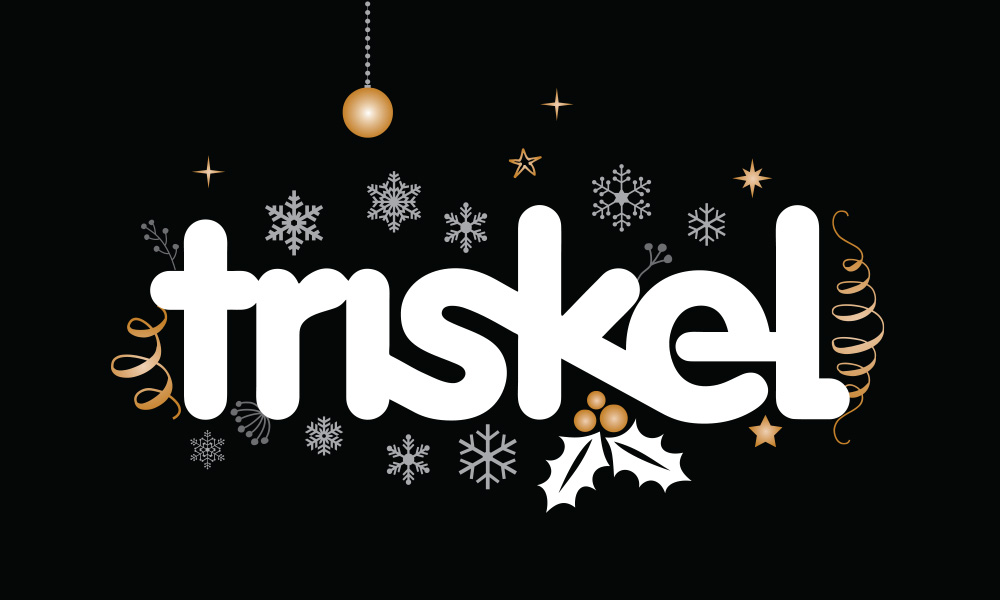 It's been a wonderful year of movies, music and more here at Triskel and we want to thank you, our loyal customers, for your continued support.
Triskel will close on Monday 23 December after the final Christmas Movie screening of It's a Wonderful Life (starts at 6pm) and will reopen on Friday 3 January 2020 for Triskel Cinema with screenings of La Dolce Vita and Aquarela (3-7 January). We will have a special screening of The Irishman on Thursday 9 January.
We wish you all a very Merry Christmas and a prosperous New Year.