January at Triskel Cinema
Posted on: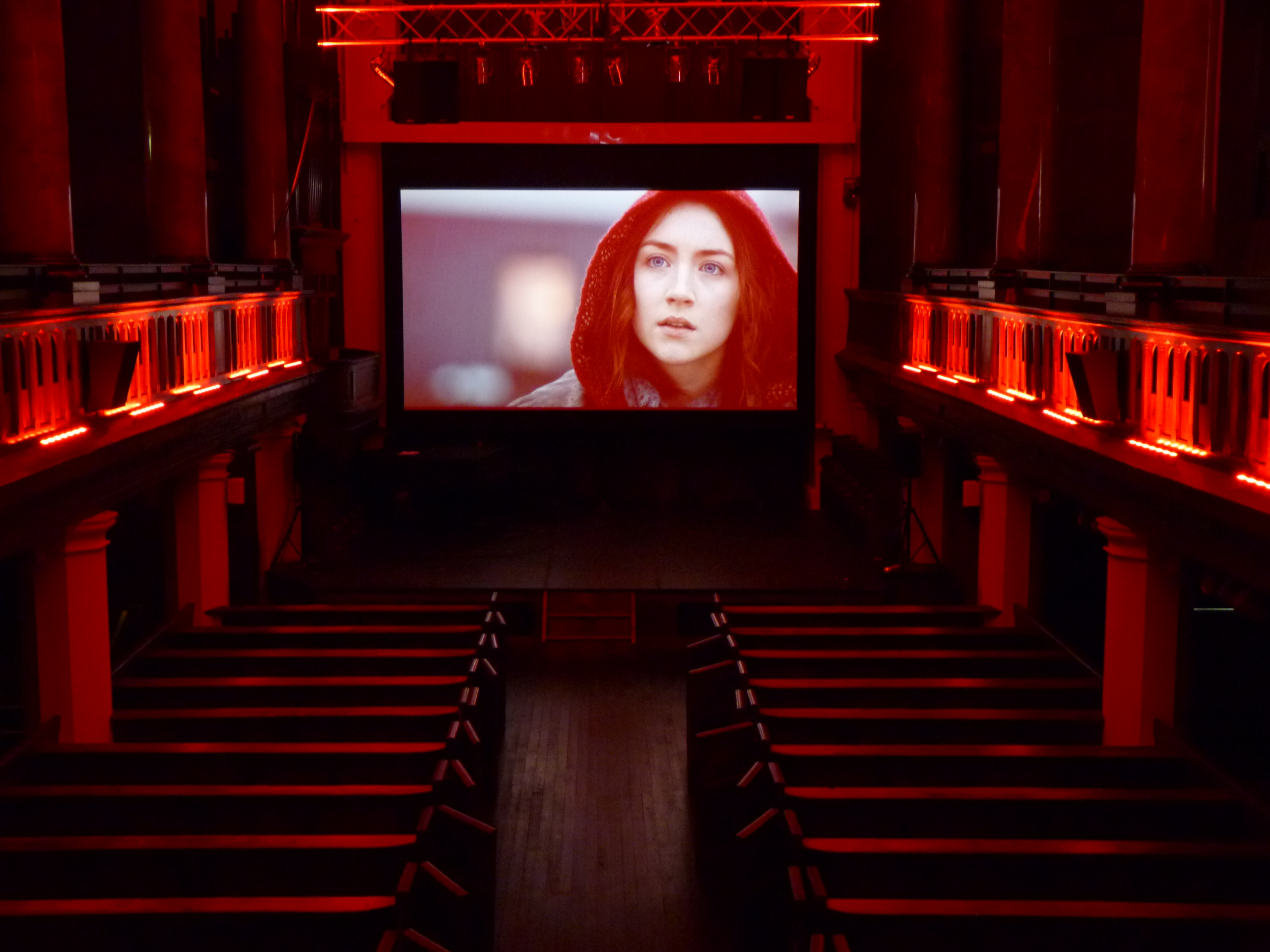 We're very much looking forward to new and classic films showing at Triskel Cinema in January. We open with Aquarela and La Dolce Vita (3-7 January) and will even have a one-off screening of The Irishman, the film director Martin Scorsese said has to be watched on the big screen!
Remember for January and February, Triskel Cinema is Friday-Tuesday (with a few special screenings here and there, including a Peter Whitehead double bill feature on Thursday 23 January).
All details online now.