First Fortnight Back at Triskel
Posted on: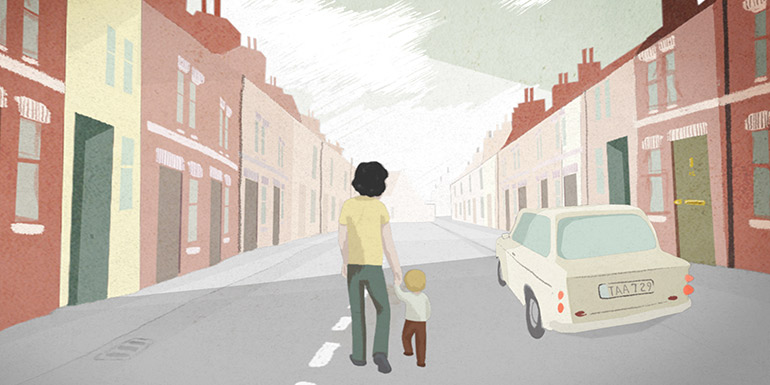 Here at Triskel, we understand how the arts can help people – music can soothe us, films can educate us, visual arts make us think. We're delighted to host a First Fortnight screening once again.
First Fortnight works to create a consistent space in the cultural calendar where citizens can be inspired through arts events and experiences to talk about mental health issues in a non-scripted manner. They utilise unscripted conversation to change people's perceptions about the ordinary experience of a mental health problem and the less ordinary experience of mental ill health. First Fortnight also runs a Centre for Creative Therapies, offering creative therapy to those suffering from mental ill health at risk of or currently homeless.
We're screening Irene's Ghost as part of First Fortnight on Wednesday 15 January at 7.30pm. There will be a panel discussion after the screening.
Tickets are €10 and are on sale now.