'Eidolon' – Premiere of a New Commission by Ian Wilson
Posted on: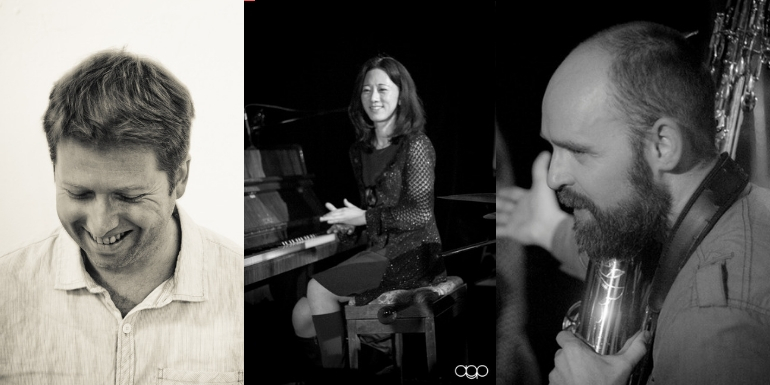 Triskel Christchurch are delighted to welcome composer Ian Wilson to perform, "Eidolon", a new commission written specially to celebrate Christchurch's 300th anniversary.
Ian Wilson has written almost 200 works including operas, concertos, 18 string quartets, a range of orchestral and chamber music, and multimedia pieces. His compositions have been performed and broadcast on six continents and presented at festivals including the BBC Proms, Venice Biennale and Frankfurt Bookfair and at venues such as New York's Carnegie Hall, London's Royal Albert and Wigmore Halls, Amsterdam's Concertgebouw, Vienna's Musikverein, and Tokyo's Suntory Hall.
The composition of 'Eidolon' was funded by a Cork City Council Arts Office project grant.
On the same night, Cathal Roche and Izumi Kimura will perform "Possession" (written by Ian Wilson). The Kimura-Roche Duo – Kimura on piano & Cathal Roche on saxophone[s] – is a unique Irish pairing, equally at home with notated and improvised musics. The duo draws upon a vast wealth of musical experiences and influences in its wide-ranging programmes, which reference everything from contemporary and classical music through various kinds of folk music from around the world, Latin American music, jazz standards and free improvisation.
The concert is on Saturday 24 November and tickets are available here.