Cork World Book Fest 2022 at Triskel
Posted on: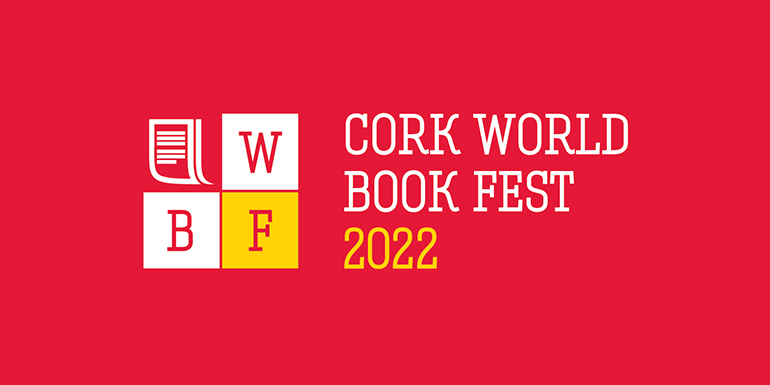 Cork World Book Festival is back for 2022 and will welcome Irish and international writers to Cork for an extravaganza of books and writing this April. We're especially looking forward to this year's festival as we will finally get to experience the world premiere of The Owl – A Setting of Matthew Sweeney's Poem by Iain Ballamy, composer and friend of Matthew.
This was commissioned by Triskel and Cork World Book Fest as a tribute to Matthew who was a great friend of Triskel.
We will also welcome jazz journalist Philip Watson for the launch of his biography of musician Bill Frisell. Philip will be in conversation with Johnny Scott on Thursday 21 April at 7pm.
That will be followed by A City of Writers, an evening with Billy O'Callaghan, Catherine Kirwan and Gráinne Murphy who will be discussing the contemporary literary life of Cork with Gráinne McGuinness.
Click here for more information.