Christmas Movie Time at Triskel!
Posted on: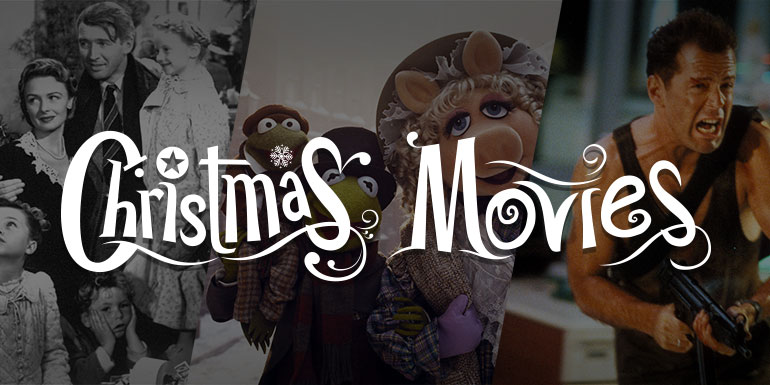 Everyone at Triskel is very much looking forward to this year's Christmas Movies!
Classic favourites The Muppet Christmas Carol and It's a Wonderful Life will be showing from 16–23 December, with Die Hard joining them for the last few days before Christmas (20–23 December). We know there's some debate over whether or not Die Hard is a true festive film but, for us, it's just not Christmas until Bruce Willis welcomes his pals to the party dressed in a vest and bare feet!
Disobedience (not such a Christmas movie but one we're looking forward to watching nonetheless) will screen 16–19 December.
Tickets are going fast so make sure you don't miss out!