The Personal is Political – The Films of Margarethe von Trotta
Posted on: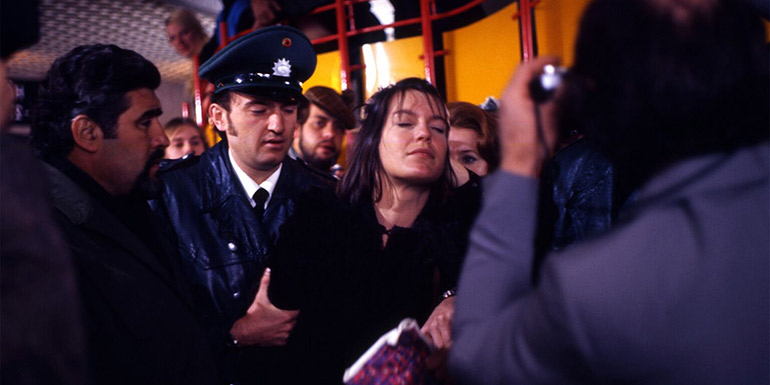 Often hailed as the world's leading feminist filmmaker, Margarethe von Trotta has never shied away from topics that resonate with contemporary lives and prompt revolutionary discussions. The power of mass media, historical events, radicalisation and women's rights pre-#MeToo have all been visible elements in her films since the politically turbulent 1970s. Not to mention her wonderfully complex and outspoken female characters, precursors of those now taking centre stage in the best works by contemporary directors including Jane Campion, Andrea Arnold, Lone Scherfig and Desiree Akhavan.
We're delighted to be screening four of her films at Triskel from 26–29 November.