Shop with Triskel this Christmas
Posted on: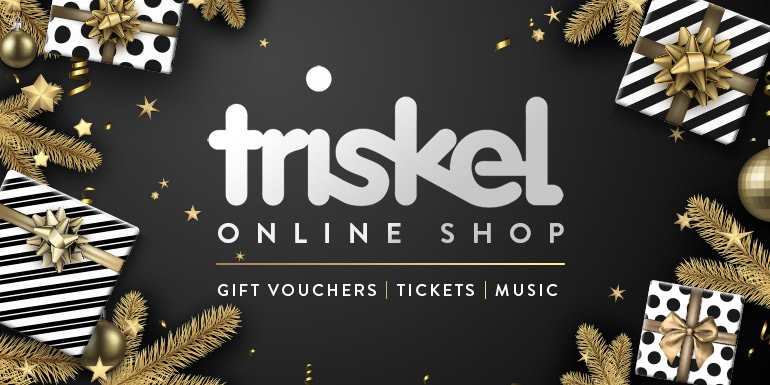 What do you get for the person who has everything? Why, the gift of music and cinema, of course.
We've just added a whole load of products to our online shop from CDs by recent visitors to Triskel, Anna Gourari and Dino Saluzzi, to gift vouchers for cinema lovers.
Take a look now.