Triskel Arts Centre and British Council Announce Their New Partnership
Posted on: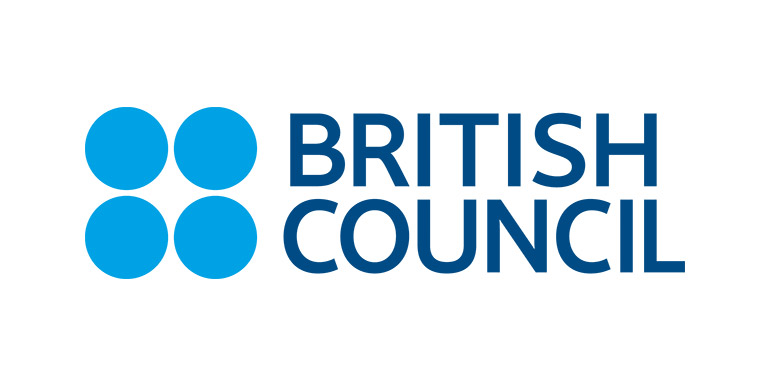 In 2018, Triskel Arts Centre celebrates its 40th anniversary year. Throughout this time, the centre has enjoyed a wealth of UK programming and partnerships across all art forms and what better time to celebrate these valuable, lasting artistic collaborations between the UK and Cork than as part of Triskel's remarkable milestone year. 2018–19 will also provide an opportunity for the British Council and Triskel Arts Centre to further strengthen their partnership, developing a number of projects that will demonstrate the continuing strength and importance of UK-Irish bilateral cultural relations.
Mags Walsh is the Director of the British Council in Ireland and she spoke with the Irish Examiner about how the Council aims to cultivate cultural connections and educational opportunities. You can read her interview here.
The launch of the partnership will take place on Sunday 25 November with a reception in Triskel Arts Centre, followed by a concert by renowned British composer Gavin Bryars and his Ensemble.