Announced: Karen Underwood and Friends
Posted on: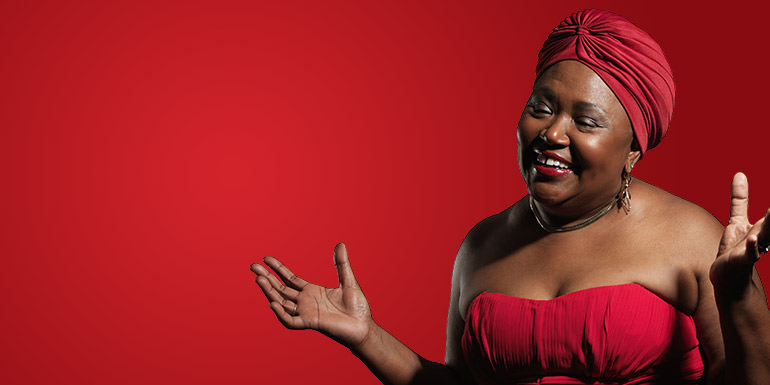 We're delighted to welcome Karen Underwood and Friends to Triskel on Thursday 6 December at 8pm
Karen and her daughter Christiana Underwood will sing spirituals, gospel songs, and popular Christmas carols, accompanied by a live band. Proceeds are going to Fr Mathews Basketball Club, the beloved club of Erbie, Karen's son and Christiana's brother.
Get your tickets now!