Aesthetic Distance opening in Triskel Gallery Space
Posted on: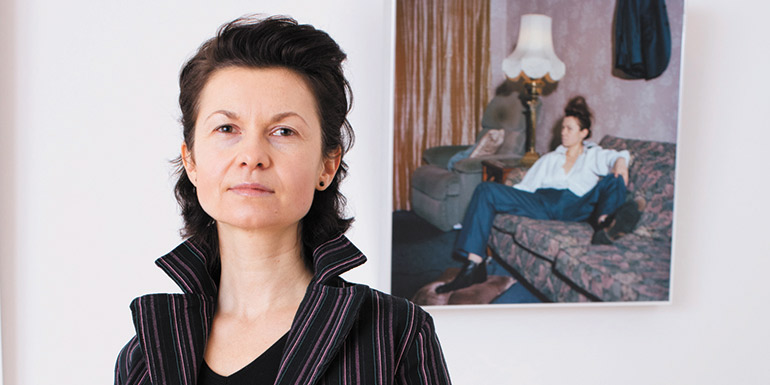 There are three exciting events coming up to celebrate Vera Ryklova's Aesthetic Distance, a photographic exploration of desire and the sense of self within the concept of social and cultural belonging.
OPENING
It will open in Triskel Gallery Space on Thursday 6 October at 6pm, marking the final exhibition opening in 2018 and the final of our #Triskel40 exhibitions as well as Ryklova's first solo exhibition.
ARTIST TALK
On Saturday 8 December at 1pm, Ryklova will be in conversation with emerging artist/curator Becks Butler.
FUNDIT
Ryklova has a FundIt campaign ongoing at the moment. If you'd like to support this emerging artist (and get some nice treats in return!), she would very much appreciate it. Click here to learn more.
The opening and the artist talk are free and all are welcome.