Artist talk with Tomas Penc
Posted on: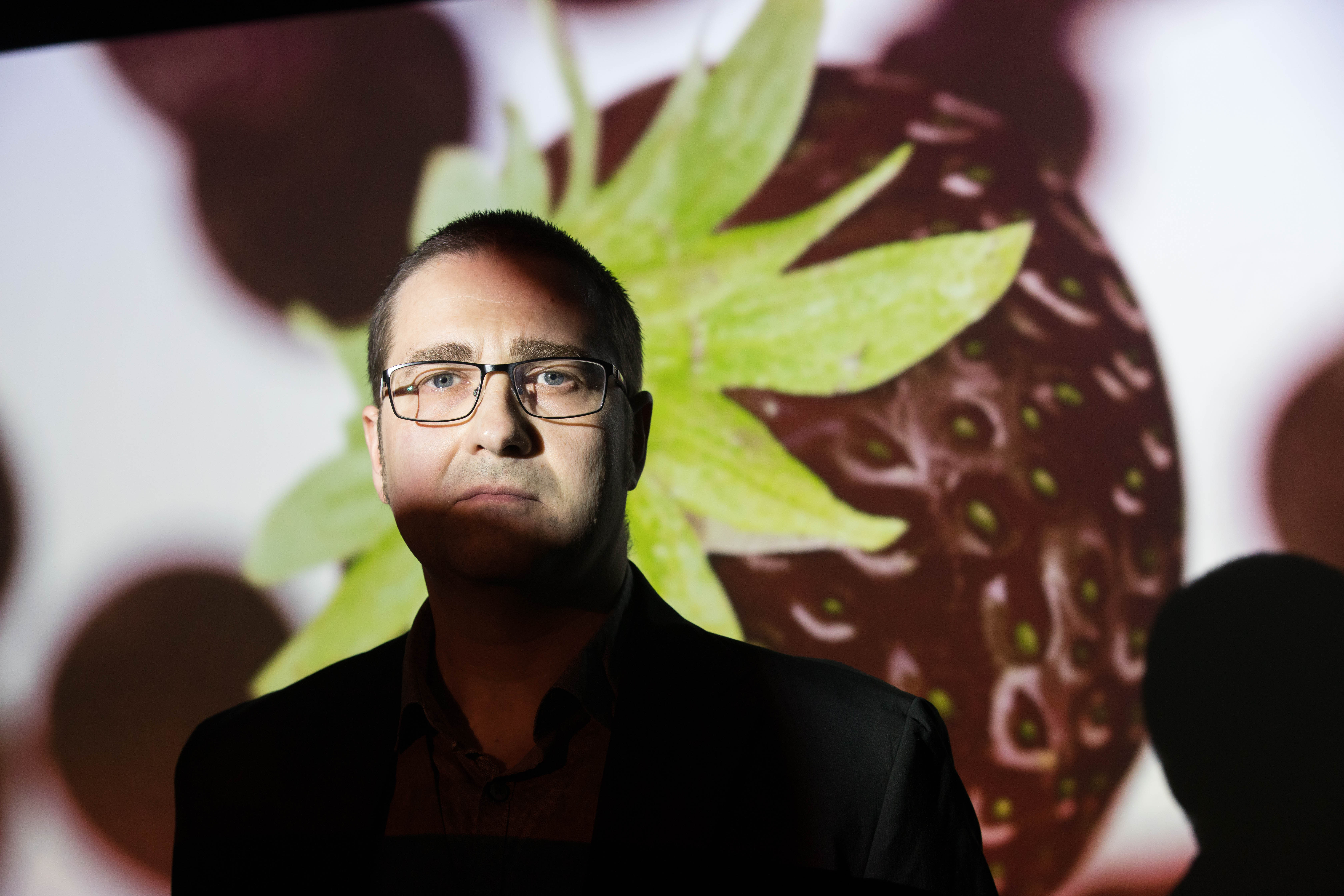 Artist and writer Daire O'Shea will discuss his critical response to the ENDUSER exhibition with Tomas Penc, followed by a Q&A session, on Thursday 22 November at 6pm. This talk is free and all are welcome.
This talk will mark the opening of the second part of Penc's exhibition.