Artist & Curator In Conversation
Posted on: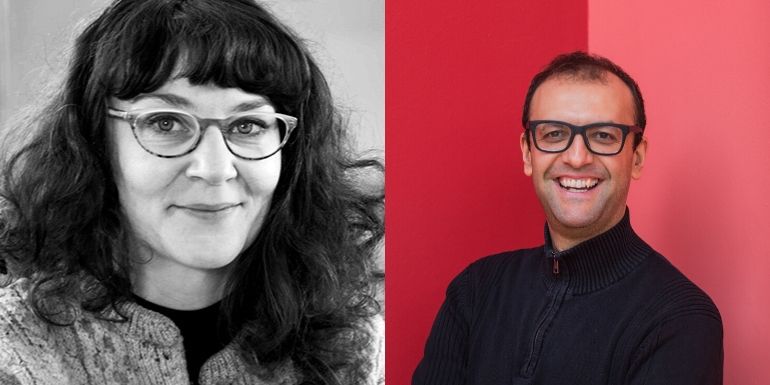 Join artist Fiona Kelly and curator Miguel Amado in conversation  on Saturday 22 February. The talk, which begins at 12pm, is free and all are welcome.
Fiona and Miguel will discuss Fiona's exhibition in Triskel Gallery Space, Overburden.
One of the works on view in the exhibition, which Kelly produced especially for this occasion, is a drawing in which the word 'overburden' is written with concrete dust on the gallery wall. The work is entitled Solastalgia, a neologism that describes a form of mental or existential distress caused by climate change. The title is a reference to thinker Glenn Albrecht, who employs this word to analyse the particular form of uneasiness that occurs when homelands, which ought to provide a feeling of safety, are altered by industrialisation, rendering them alienating.