Announced – Summertime Concerts Series
Posted on: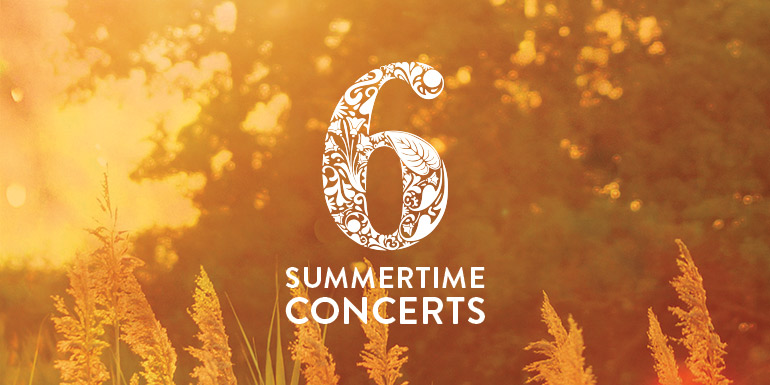 Following on from the success of last year's inaugural 6 Summertime Concerts, the Triskel Arts Centre has programmed another exciting series of lunchtime recitals. Starting on Saturday 23 June in Triskel Christchurch, the series showcases predominantly Irish artists, featuring repertoire ranging from Baroque and Classical to contemporary, "Sound Bath" style works.
Cellist Aoife Burke, curator of the series, said, 'I'm delighted to be part of this line-up of wonderful musicians and to have the chance to play myself in the beautiful surrounds of Triskel Christchurch. Given the high level of artistry of each of the performers involved, I am convinced the people of Cork will thoroughly enjoy these lunchtime recitals.'
The Concerts
1.10pm Saturday 23 June – Alex Petcu (Percussion)
1.10pm Saturday 7 July – Billy O'Brien (Piano)
1.10pm Saturday 21 July – Norah O'Leary and Caitríona O'Mahony (A Baroque Feast)
1.10pm Saturday 11 August – Aoife Burke and Ciara Moroney (Cello and Piano)
1.10pm Saturday 25 August – Lara Marie Müller and Gary Beecher (Soprano and Piano)
1.10pm Saturday 1 September – Cian and Sabine Ducrot (Flute and Piano)
Tickets on sale now at the links above or by clicking here.