ANNOUNCED: Mozart Festival Online from Triskel this Easter
Posted on: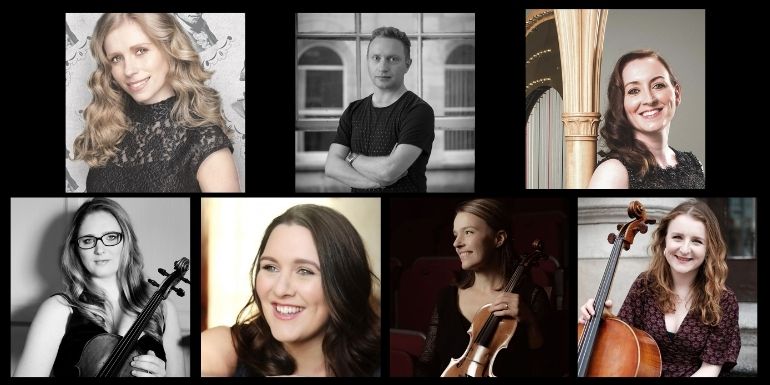 We're delighted to announce that we will be joined by an amazing group of musicians this Easter Weekend for a celebration of Mozart.
Dr. Fionnuala Moynihan, Geraldine O'Doherty and Kieran Moynihan with musicians from Musici Ireland, Beth McNinch, Lynda O'Connor, Lidia Jewloszewicz-Clarke and Yseult Cooper Stockdale, will perform some of Mozart's most loved and treasured compositions online from Triskel.
The first concert will go live at 8pm on Triskel's Digital Stage on Friday 2 April, the second at 8pm on Saturday 3 April. Both concerts will be available for ticketholders to watch until 8pm on Monday 5 April. Tickets will be on sale on Wednesday 10 February at 10am.
For more on the programme and on the musicians involved, click here.