Announced: Fionnuala Moynihan plays Clementi at Triskel
Posted on: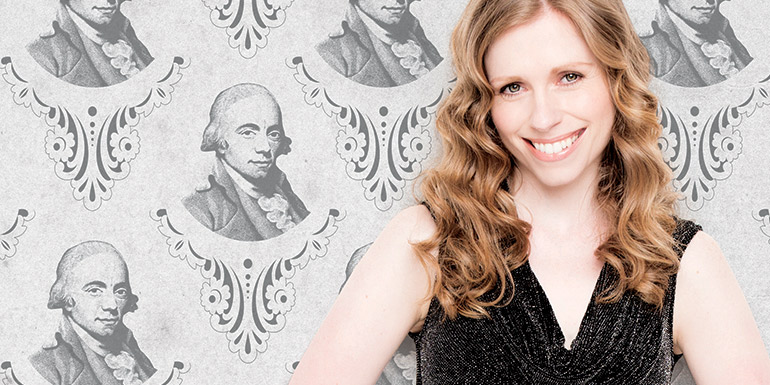 Cork-born pianist Fionnuala Moynihan returns to Triskel in January 2019 with a new series of piano sonatas. This time, she is taking on the music of Muzio Clementi, a project close to her heart.
She will perform three lunchtime recitals and one evening. Guest flautist Kieran Moynihan will join her for the finale recital on 18 May.
Fionnuala is widely acknowledged as one of Ireland's leading pianists. Her debut CD The Ivory Lady was launched in January 2015 and she currently teaches piano performance at the National University of Ireland, Maynooth.
Tickets are on sale now – click here for more information.
If you'd to hear Fionnuala play, please click here. The music is the opening movement from Sonata op. 7 no. 3 in G minor.