Give the Gift of Culture this Christmas
Posted on: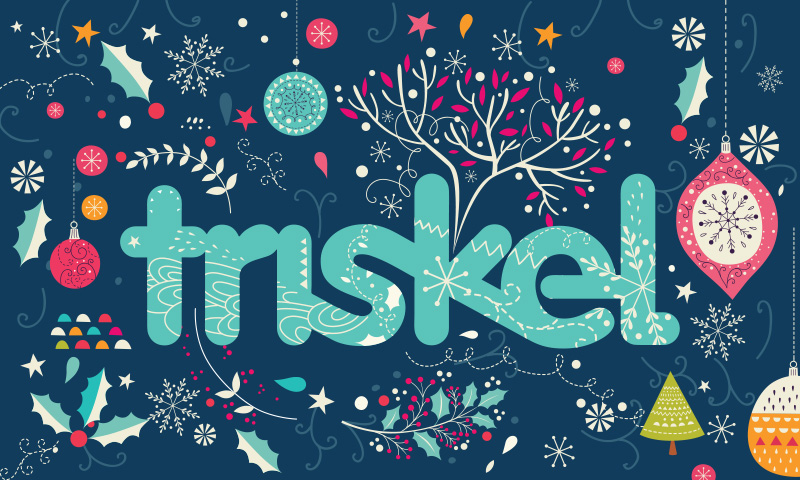 Tis the season and we have some great gift ideas from our newly-expanded online shop. These are our favourite five gifts (for today at least!) and you'll find more here.
Wish You Were Here: The Redbarn Story (DVD)
This captures a unique moment in Irish history. A time when 3,000 people packed the Redbarn ballroom just to dance. An era of boys to one side and girls to the other. Here are the stories of young people cramming into cars, sneaking out and hitching to the dance, riding bikes, walking miles to the venue and home again along the country roads and beach. Here is the generation of romance, carefree summer holidays and hot, sweaty nights dancing to the sounds of swing, rock 'n' roll and country.
Dino Saluzzi Juan Condori (Audio CD)
When the Dino Saluzzi Group played here in October 2018, he said something special happened, that what he got back from the audience in Cork was unique and remarkable. We agree!
Dino Saluzzi, bandoneon; Felix "Cuchara" Saluzzi, tenor and soprano saxophones, clarinet; José Maria Saluzzi, acoustic and electric guitars; Matias Saluzzi, double-bass, bass guitar; and U.T. Gandhi drums, percussion.
Zsofia Boros En Otra Parte (Audio CD)
Zsofia played here during the Triskel ECM Weekend at the Guinness Cork Jazz Festival this year and mesmerised us with her hypnotic music. We think Michael Dervan from The Irish Times said it very well:

'Hungarian guitarist Zsófia Boros doesn't describe her ECM début disc as a collection of encores, but that's exactly what it sounds like. "Often I think the choice of music is in my own hands," she says, "but later I wonder if the music has chosen me as a medium." The music that has chosen her for this disc (by Francisco Calleja, Vicente Amigo, Dominic Miller, Leo Brouwer, Abel Fleury, Ralph Towner, Dilermando Reis, Martin Reiter and Quique Sinesi) is Latin American in flavour, mostly languid. And though none of it predates the 20th century, the prevailing manner is that of 19th-century character pieces. If your taste runs to mellowness and round-toned guitar-playing, the easy-listening style of this disc may be just the thing.'
Tord Gustavsen Trio The Other Side (Audio CD)
We were also treated to the wonderful music of Tord Gustavsen.
"This is the chill-out as a state of grace, and it can go as deep as you like. Sublime," wrote the Independent on Sunday of the Gustavsen's trio's Being There, released in 2007. Over the last decade Tord has explored other ensemble forms and formats, but on The Other Side – recorded at Oslo's Rainbow Studio in January 2018 – he opens a new chapter in his piano trio story, with faithful drummer Jarle Vespestad, and excellent new bassist Sigurd Hole. Hole's approach to his instrument, drawing on folk influences as well as modern jazz, is ideally suited to Gustavsen's slowly-developing, deeply melodic pieces. The album is produced by Manfred Eicher.
Gift Voucher
And what do you get for the person who has everything? A gift voucher so they can choose for themselves. We have brand new hardcopy vouchers in stock soon (we're very excited!). These can redeemed online or at our box office.