Celebrating Poet John Montague
Posted on: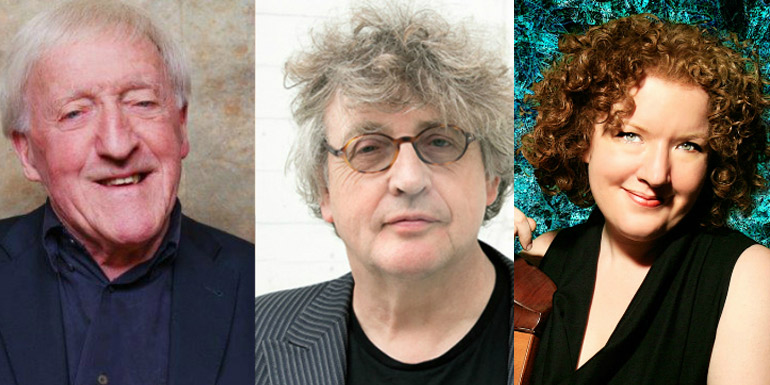 Join us for an evening in memory of poet John Montague in Triskel on Saturday 8 December. Paddy Moloney and Tríona Marshall of The Chieftans will join forces with Pulitzer prize-winning poet Paul Muldoon on what promises to be a very special evening of music and poetry.
Click here for more information.
Presented by Poetry Ireland in partnership with UCC