Sat 8 Dec 2018
8:00pm
|
€26/23
Sat 8 Dec 2018
8:00pm
|
€26/23
When John Montague died in December 2016, Ireland lost another poetic giant.
As John's 90th birthday approaches, Paddy Moloney and Tríona Marshall of The Chieftans join forces with Pulitzer prize-winning poet Paul Muldoon to celebrate Montague's remarkable life.
Paddy Moloney uilleann pipes, tin whistle
Paul Muldoon voice
Tríona Marshall harp
Long-time friends and collaborators, John Montague and Paddy Moloney released their album The Wild Dog Rose on Claddagh Records in 2011 to great acclaim. A powerful combination of Montague's sonorous voice reading his luminous poems and the musical forces of The Chieftans, The Wild Dog Rose was brilliantly described by the director John Boorman as "Irresistible. The poet of loss and love consoled by the minstrel of delight."
In this celebratory performance of The Wild Dog Rose, poet and close friend Paul Muldoon will read John's words alongside Paddy Moloney and harpist Tríona Marshall.
Presented by Poetry Ireland in partnership with UCC.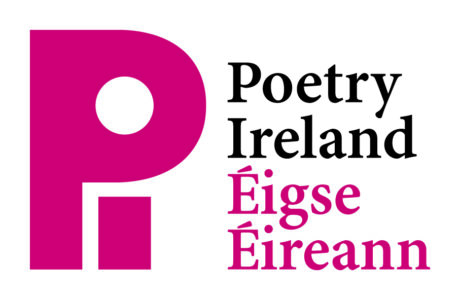 Book Tickets