A spellbinding new work for string quartet and actor
Posted on: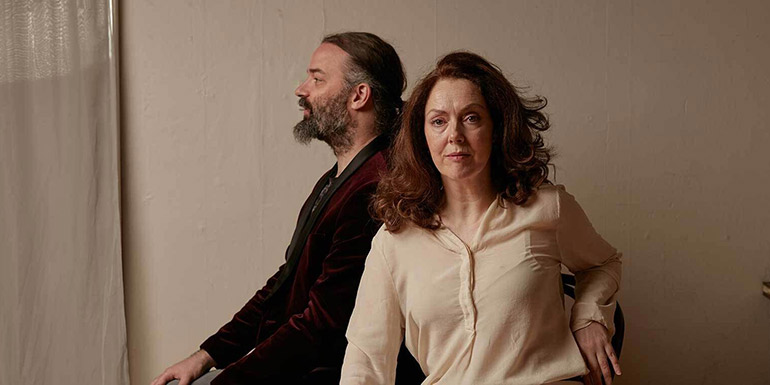 The Cork Midsummer Festival always guarantees something fresh and different. This year, they're bringing a show to Triskel that includes text adapted by Cork composer John O'Brien from – of all things – the Book of Ecclesiastes.
Intrigued? Of course you are! Add in the supremely talented Carducci String Quartet and renowned actor Derbhle Crotty and you have an evening to remember.
There will just two shows so make sure to get your tickets now! Tickets are available via the Cork Midsummer Festival website.