Freddie White is Coming Back to Triskel this June
Posted on: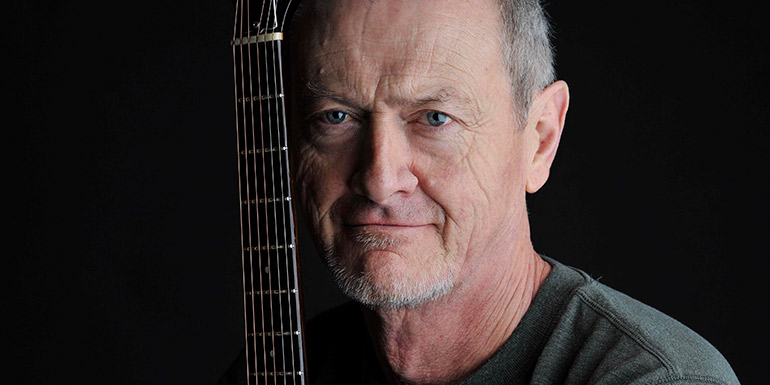 Freddie White has been part of the fabric of the live music scene in Ireland since the 1970s with a keen ear for quality songs, undisputed talent for interpretation and exemplary songwriting skills.
He was a founding member of Scullion, together with Philip King and Sonny Condell, and later formed The Fake, regarded as one of the seminal Irish bands of the late '70s.
Freddie is coming back to Triskel this June for what is sure to be an outstanding concert featuring new songs along with his classics from his 40-year career as a principal in the orchestra of Irish folk and rock music.