Ways to Support Triskel (and have fun too!)
Posted on: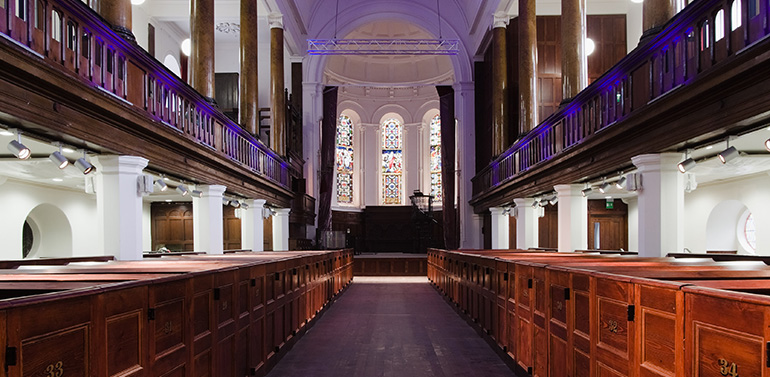 Triskel depends on our loyal audience so much every day. During this time of crisis, here are a few ways to support us:
Invest in a Triskel Cinema Membership – get 15 months for €15 AND a free 90-day subscription to MUBI, the arthouse Netflix!
Donate – we are always grateful for every donation we receive, even more so at this time
Buy a voucher – a treat for you when things get back to normal
Rent System Crasher and/or Cunningham, select Triskel Arts Centre from the dropdown list of cinemas and the distributors will give us 10% back!
System Crasher
On her wild quest for love, 9-year-old Benni's untamed energy drives everyone around her to despair. She is small, but dangerous. Wherever Benni ends up, she is immediately expelled. The wild 9-year-old girl has already become what child protection services call a "system crasher". Profoundly affected by childhood trauma, Benni is by turns bright, funny and charming, but can flip at any moment into terrifying violent outbursts. Mrs. Bafané from child protection services is trying her best to find a permanent placement for Benni, to little success. She hires the anger management trainer Micha as Benni's school escort and suddenly there is a seed of hope. Will Micha be able to succeed where all others despaired?
Cunningham
A 3D cinematic experience about legendary American dancer and choreographer, Merce Cunningham, created through weaving together his iconic dances and never-before-seen archival treasures between 1942 and 1972 – an era of risk and discovery for Merce and his collaborators composer John Cage and visual artist Robert Rauschenberg.
In the meantime, we hope you enjoy our At Home with Triskel and Piece by Piece concert series and our weekly Triskel Recommends Cinema.
And, of course, until this crisis is over, stay at home, stay positive, stay safe and stay kind!