At Home with Triskel
Posted on: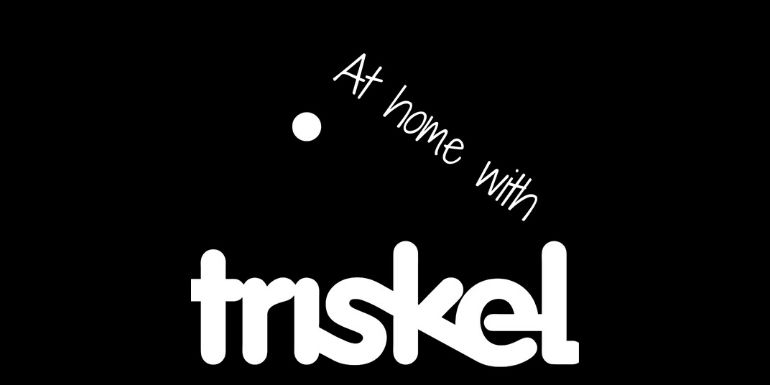 In these strange times we're living in, one thing we're all missing is beautiful music. So we decided to ask our favourite musicians to take part in a new musical series, At Home with Triskel. Each musician will perform from their home with the performances being broadcast on Triskel's Facebook page and shared across our other social media platforms. Triskel will continue to employ artists and engage audiences and these programmes of wonderful music will be a welcome distraction from the uncertainty that surrounds us.
The first performance will be by pianist Fionnuala Moynihan at 1pm on Friday 27 March.
Stay tuned for more announcements on upcoming performances!