Triskel Gets to Know … Rose McKenna of Scrypt Cafe Bar
Posted on: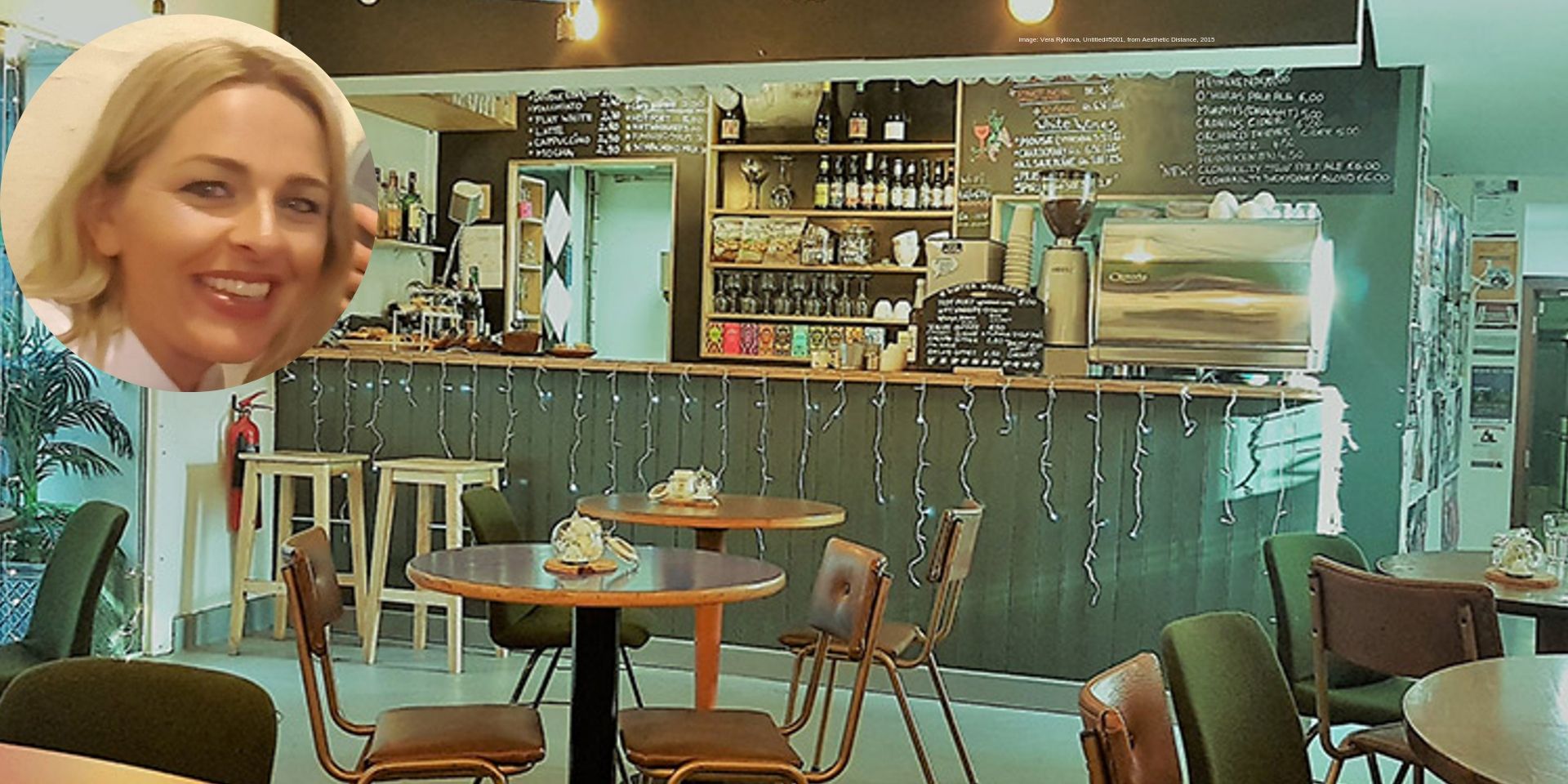 Rose McKenna runs our popular and trendy Scrypt Cafe Bar so we wanted to get to know her better (if only to make sure she keeps making that scrummy carrot cake!).
What is your favourite cinema treat?
Popcorn
What is your go-to motivation music?
Anything upbeat and you can dance to!!!! Some Fleetwood Mac songs spring to mind!
What was your favourite book as a child? And now?
As a child I loved all the Roald Dahl ones. Now The Alchemist by Paulo Coelho
What is your most listened to radio station?
RTE Gold – they now play golden oldies from my youth (my husband loves it too)
Do you listen to podcasts? Any recommendations?
Yes, West Cork, The Teachers Pet – both real life crime investigations, find them intriguing!
Favourite hidden gem in Cork
Triskel Garden
Is there a band/artist you enjoy that you would describe as a 'guilty pleasure'?
Kate Bush
Do you have a favourite movie soundtrack?
Beaches (very girlie)
As a child, what did you want to be when you grew up?
A Weather Girl/TV Presenter
Who are the three people at your dream dinner party? Why?
My Father (he passed away 10 years ago and I have so much to tell him and ask him); the Dalai Lama (he is so full of wisdom and respect for his religion); my husband (because I'd like him to meet my Dad and he would also like to spend time with the Dalai Lama!!!).
Keep an eye on Scrypt's socials for more information on ScryptSessions and Night Markets.