Artist Talk with Kevin Mooney
Posted on: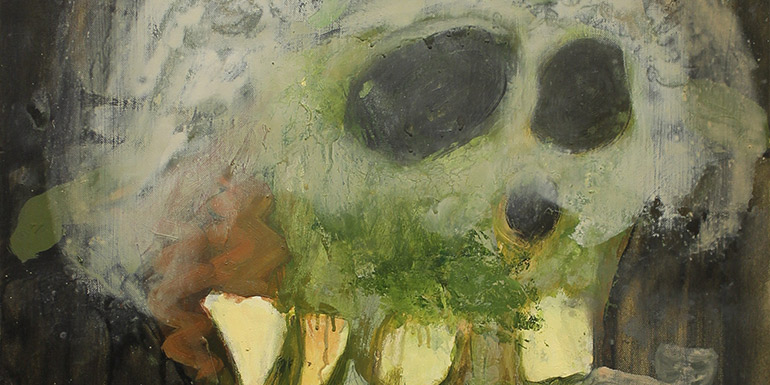 Kevin Mooney is the artist behind the exhibition currently on display in Triskel Gallery Space. He will be in conversation with Austin McQuinn, artist and writer, on Tuesday 29 October at 1pm.
This is your chance to meet the artist and learn more about the Fragments of San Borondon, about what it means, how (and why!) Kevin put it together.
The talk is free and all are welcome.
Austin McQuinn has had solo exhibitions and performances at DCP, San Francisco, Project, Dublin and Butler Gallery, Kilkenny Castle. His work is held in public and private collections in Ireland, UK and USA. His upcoming book titled Acoustic Creatures: Sounding animality in performance will be published by Penn State University Press in Spring/Summer 2020.