Triskel Gets to Know … Lynda O'Connor
Posted on: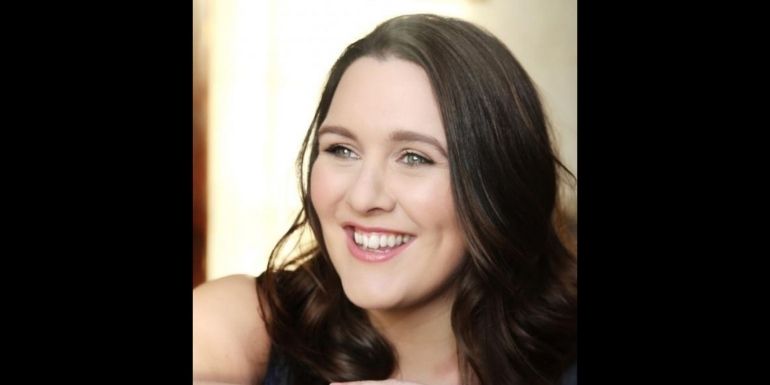 Lynda O'Connor is one of the greatest Irish violinists of her generation. Showing particularly early promise, she made her debut solo performance at the age of four in the National Concert Hall, Dublin, which began her international career as soloist, chamber musician and orchestral leader. We got to know Lynda a bit better ahead of her performances for our Mozart Festival.
Who is your hero? My Mum is definitely my hero. She was an incredibly strong woman who fought for what she believed in, protected and cared for the people she loved and never took life for granted. I try everyday to live my life as she would.
If you could perform anywhere, where would it be? Although I have already performed there many times, I would love to perform in Carnegie Hall again. I just adore this hall and the history of incredible artists it is steeped in.
What is your favourite thing about your career? I adore the flexibility my career offers me. I love that I get to work with different people every day and that each week brings a performance in a different venue. I love my career so much it never feels like work.
What motivates you to work hard? I feel so lucky to do what I love and I strive for perfection in my playing. Every note matters as much as the next and I always try to give special meaning to every single one.
What makes you laugh the most? Watching vidoes of funny skits, like Igudsmen and Joo. It makes me lol all the time.
What would you sing at a Karaoke night? 'R-E-S-P-E-C-T' Aretha Franklin! or 'It's Raining Men'! Love a good belter!
Would you rather win the Lotto or work at the perfect job? Why? I feel like I win the Lotto everyday as I get to do my perfect job. However, if I did win the lotto I would enjoy creating well paid work for my colleagues.
List two pet peeves I hate when cars drive too close to me on the road and I hate being late.
What three things would you take with you to a desert island? My violin, a never-ending supply of chocolate and my favourite person in the world, my sister Karen.
If you ruled your own country, what would be the first law you would introduce? Basic pay for everyone. I would love to see people not have to work so hard all the time, especially self employed. Life is short and we need to remember to enjoy ourselves as well as working really hard. Balance is key!
Lynda will perform as part of Musici Ireland for the Mozart Festival at Triskel Fri 2 and Sat 3 April. Get your tickets now!