Q&As at Triskel Cinema
Posted on: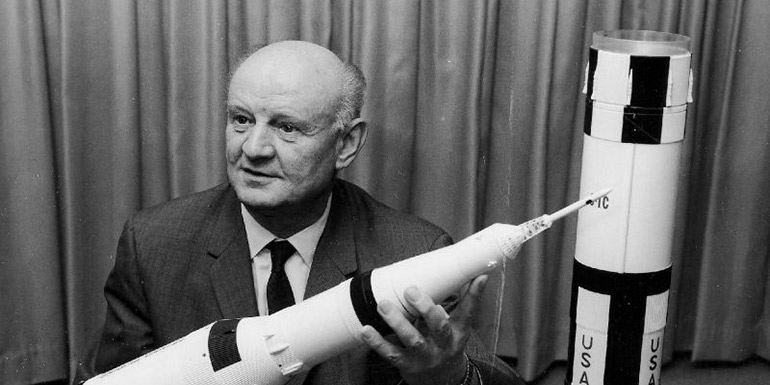 We will be learning a little more about some of the films coming up this season as we will have Q&As with some of the people involved.
On 19 July, the world will celebrate the 50th anniversary of the first moon landing. Documentary Prisoners of the Moon explores a darker side to this monumental achievement. We're showing it 7–11 July with a filmmaker Q&A on 11 July at 6.45pm (after that day's screening).
On Friday 12 July, is Bait. Director Mark Jenkin will host this special preview screening of his film (which won't be released elsewhere until later in the summer!) and will take part in a post-screening Q&A as well as presenting a programme of his short film work.
The new documentary about Luciano Pavarotti features never-before-seen footage, concert performances and intimate interviews and you can watch it on Saturday 13 July. A live satellite Q&A will be broadcast after the screening.