Announced: Summer Jazz at Triskel
Posted on: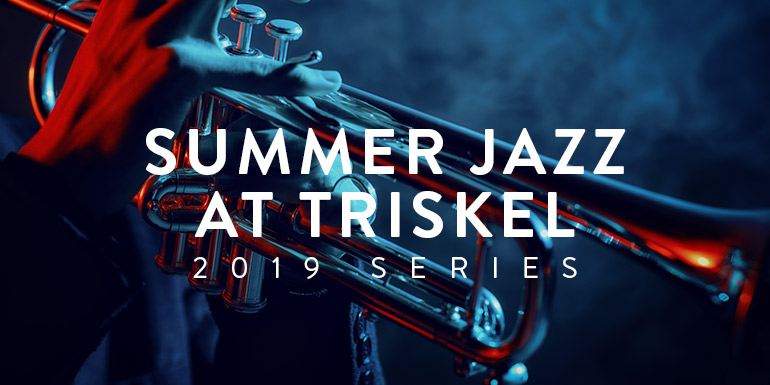 Triskel Arts Centre is proud to work with Cork's newest events and marketing company, Eventi Management, to programme a new series of lunchtime jazz concerts during July and August.
Tom Caraher Quintet, A Bitta Jazz Quartet, Ian Date and Myles Drennan Duo and Paul Dunlea and Cormac McCarthy Duo all take to the stage of Triskel Christchurch for the respective dates of 20 and 27 July, 17 and 31 August at 1.10pm each day.
Triskel Arts Centre is synonymous with Jazz in Cork, progamming stellar musicians in contemporary jazz over the years. Tony Sheehan, Triskel's Artistic Director, said, "We're delighted to work with Eventi Management on this new summer series of concerts from some of Cork and Ireland's best jazz musicians."
Speaking about the programme, Ms. Dunphy remarked that "it is an honour and a privilege to work with Triskel on curating this short programme and to have the opportunity to highlight some of the incredible Jazz musicians we have available to us in Cork – the People's Republic sure does know how to produce the best in culture!"
Tickets are €10 and are on sale now – click here.