New Year, New Curator at Triskel Gallery Space
Posted on: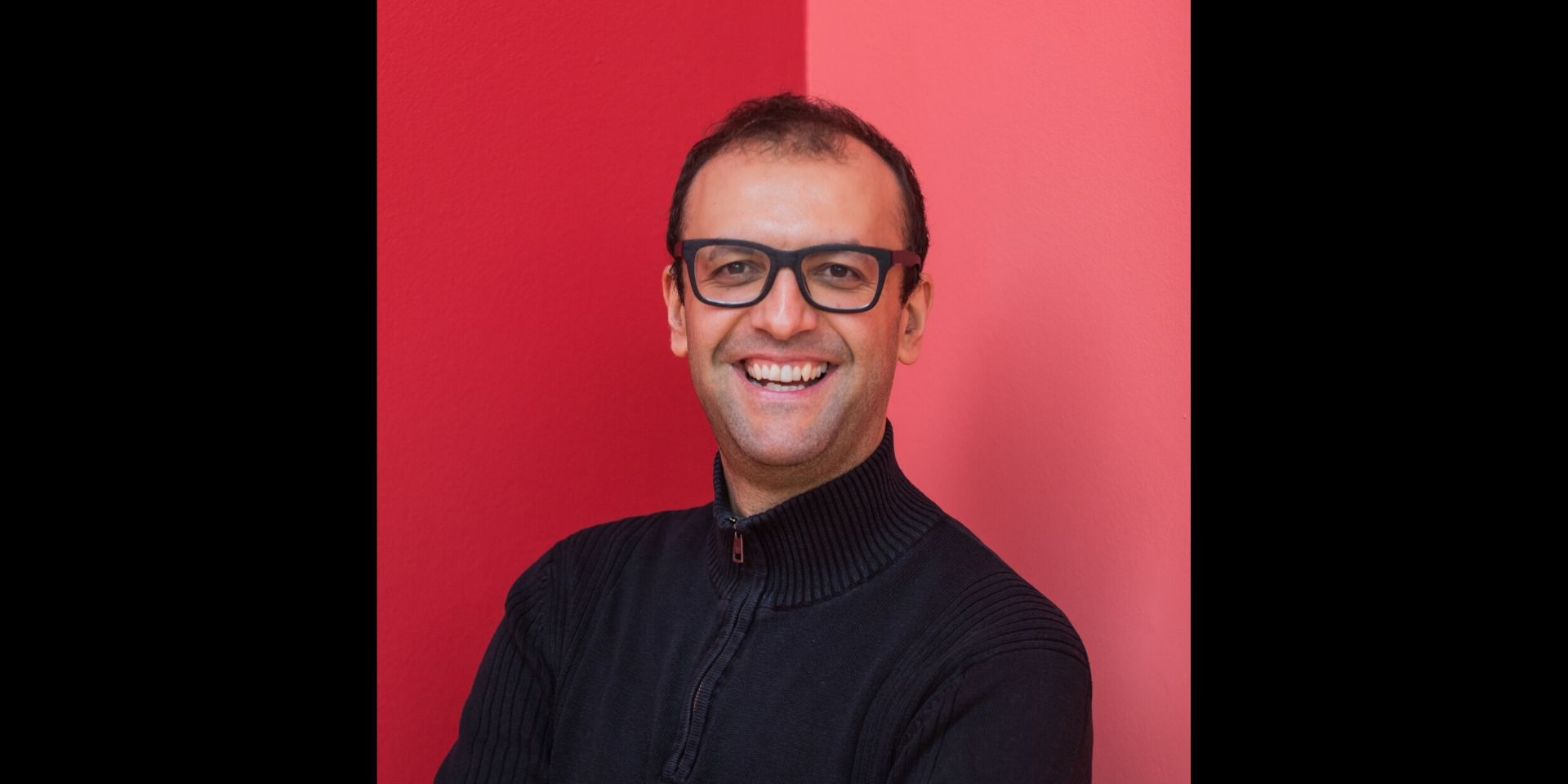 Triskel Arts Centre are delighted to announce that Miguel Amado is curating the exhibitions at Triskel Gallery Space in 2020. Amado is director of Cork Printmakers and has just been appointed director of Sirius Arts Centre. He is organising solo shows with artists Ofri Cnaani, Aikaterini Gegisian, Fiona Kelly, Partisan Social Club and João Pedro Vale + Nuno Alexandre Ferreira. The programme starts with Overburden, an exhibition by Kelly, opening on 16 January.
Miguel Amado challenges the mainstream art field by excavating overlooked art histories and supporting socially-oriented contemporary art as well as producing projects that leverage the tradition of art as a critical medium. His proposal considers societal subject matter; encourages diversity in the selection of artists, addressing historical gender imbalances and the structural underrepresentation of practitioners from activist or LGBTQ+ backgrounds; and instigates connections between representation and identity politics.
Tony Sheehan, Artistic Director at Triskel, said, "For 2020 we asked Miguel Amado, who has since been appointed as the new Director of our sister Arts Centre, Sirius, in Cobh, to curate a series of solo shows from the Triskel Gallery Space.  I think Miguel has selected an exciting range of projects and we look forward to bringing these, together with our own exhibitions, to Cork in 2020."
Miguel Amado said: "I hope that this series of presentations of work by artists operating at the intersection of art and society contributes to furthering Triskel Arts Centre as a key hub for dialogue and reflection on topical questions. More broadly I wish to share these artists' work with Cork's audiences in order to widen the understanding of the social value of art."
Artist Fiona Kelly, who is based in County Cork, is drawn to the rapid metamorphosis of territory in an age of environmental crisis. She examines questions surrounding the human 'exploration' of landscape, understood as both a relationship with nature and an extractivist approach to natural resources. Overburden features recent and newly made works examining connections between the built environment, sense of place, displacement and topography. The exhibition is co-produced with Cork Printmakers. The artist is supported by Cork County Council.