YOU'RE INVITED to the Opening of Overburden by Fiona Kelly
Posted on: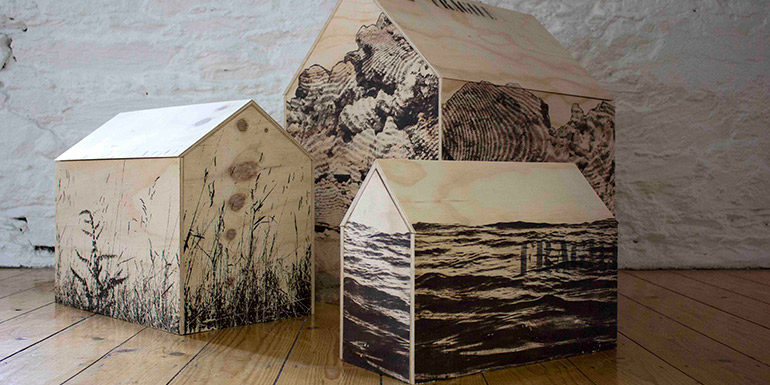 Overburden by Fiona Kelly is the first visual arts exhibition to open in Triskel Gallery Space in 2020. Fiona, who is based in Cork, studied at CIT Crawford College of Art & Design, Cork. She examines questions surrounding the human 'exploration' of landscape, understood as both a relationship with nature and an extractivist approach to natural resources.
Her opening is on Thursday 16 January at 6pm and all are welcome.