Julio Victoria Live Band
Posted on: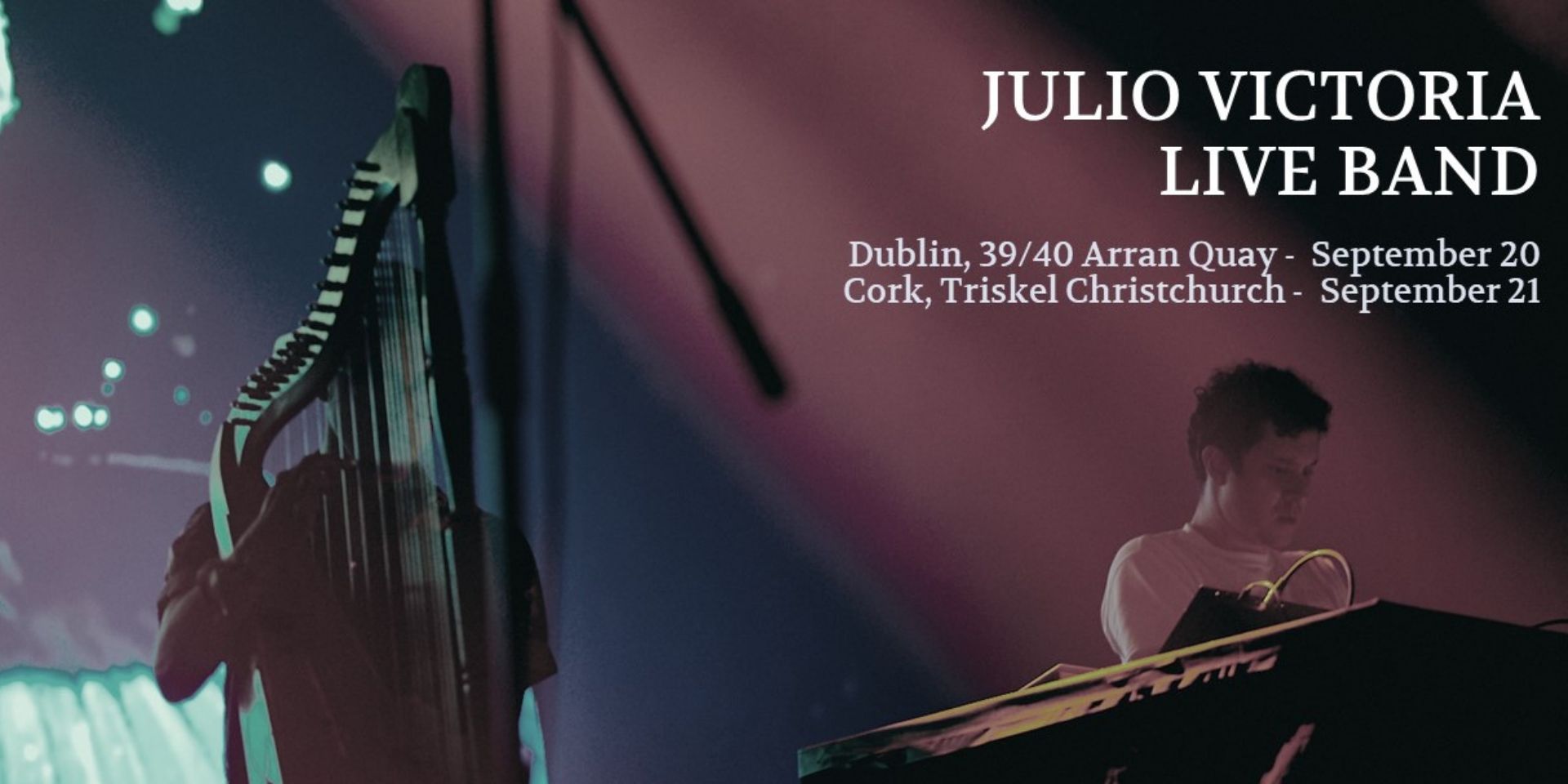 Presented by UCC, Cork City Council and the Embassy of Colombia, this will be an electric night of music.
Julio Victoria embarked on his LIVE project in 2014, with the goal of transcending the dance floor. Merging electronic rhythms with indigenous instruments, he crafted experimental new sounds; a sonic ride that goes from 80 to 126 bpm, across multiple musical genres and cultures.
Having researched traditional rhythms from Colombia's diverse roots, Victoria was inspired by the sounds of the pacific coast and eastern plains. Afro-colombian instruments, such as the marimba, have been blended with the harp, a staple of joropo country music. With these, Victoria performed with resounding success at Estéreo Picnic, the largest private festival in Colombia; and at BAUM, the biggest electronic music festival in Bogotá. He has also taken these experimental sounds to places in Bogota not accustomed to electronic music, like the Planetarium and Teatro Colón.
Tickets for the gig on Saturday 21 September are free and you can register here.