Give the Gift of Culture this Christmas
Posted on: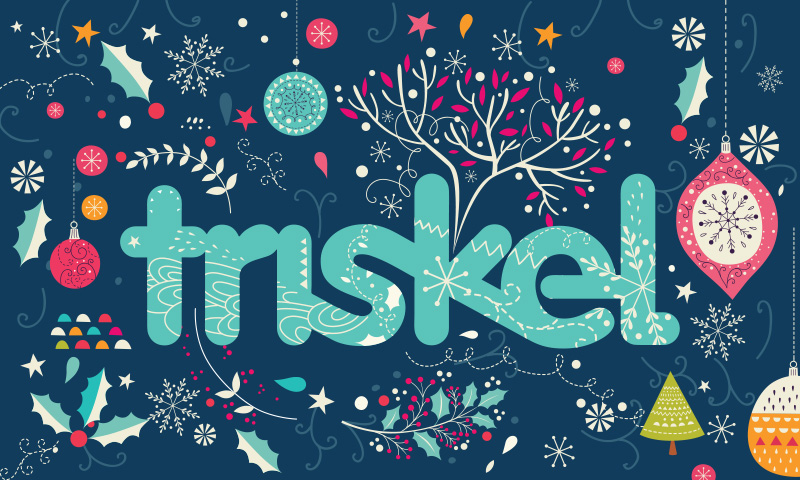 In an era where so much entertainment is accessible through screens and digital platforms, the experience of a live event remains a powerful and irreplaceable way to connect with art, entertainment, and the world around you. It's a reminder of the value of being present in the moment and sharing an experience with others.
Gift your loved ones a Triskel voucher this Christmas and let them experience of joy of live music and arthouse cinema.