Christmas Movies at Triskel for 2023
Posted on: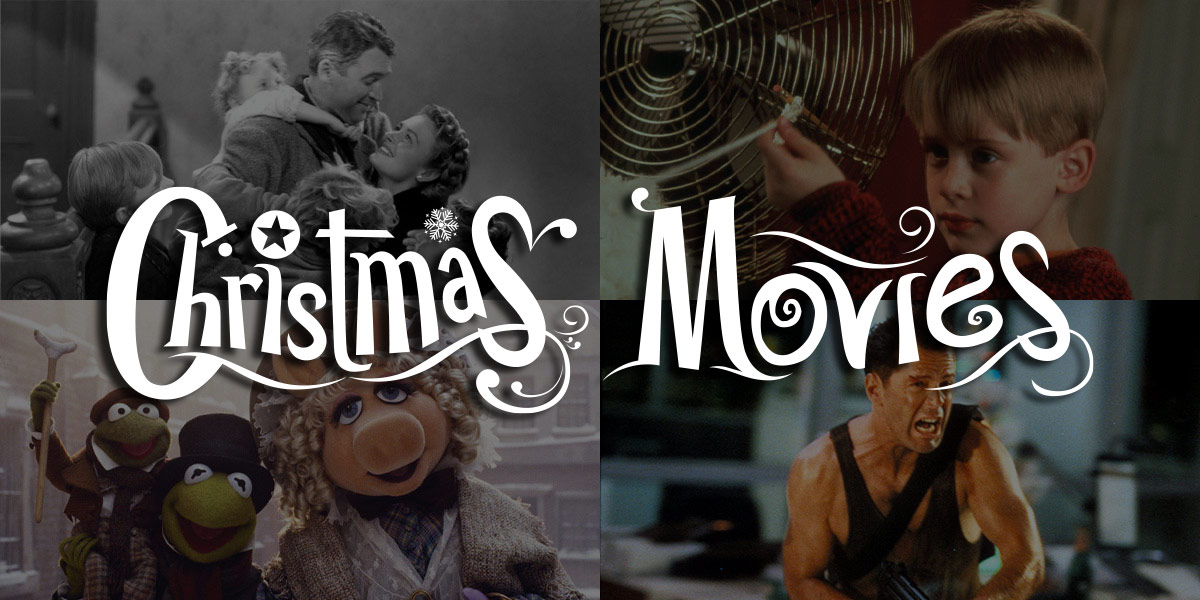 Watching Christmas Movies at Triskel have become an important tradition for so many people and so we bringing back everyone's favourites from 17-22 December.
A real treat for the younger audience, The Muppet Christmas Carol offers a zanier version of Charles Dickens' much-adapted story. The film manages to capture the sincerity and atmosphere of the tale while also keeping the irreverent, self-referencing humour that makes the Muppets so popular. With wonderfully memorable songs and a great turn by Michael Caine as Scrooge, it is a laugh-filled outing with a lot of heart.
Beloved classic It's a Wonderful Life returns to our screen for the 13th Christmas in a row, an enduring hit. Watching this film has become an annual fixture in the festive calendar. Frank Capra's Christmas staple looks at an idea we've all had: what if we were never born? Fantastically performed by Jimmy Stewart and offering a powerful message on humanity, there's a reason people mark this as a classic.
Home Alone has become a classic tale of how a child takes on the bad guys and wins with other messages about the importance of family and setting an alarm. Star Macaulay Culkin recently parodied iconic moments from his role in this Google Assistant ad.
The debate rages over whether Die Hard is, in fact, a Christmas movie or simply a movie set at Christmas (read the 9 reasons it IS a Christmas movie). But what is not up for debate is that it's good fun, great action and has one of the best villains ever in Alan Rickman's Hans Gruber.