Don't be Home Alone This December – Come to Triskel Cinema for Festive Film Fun!
Posted on: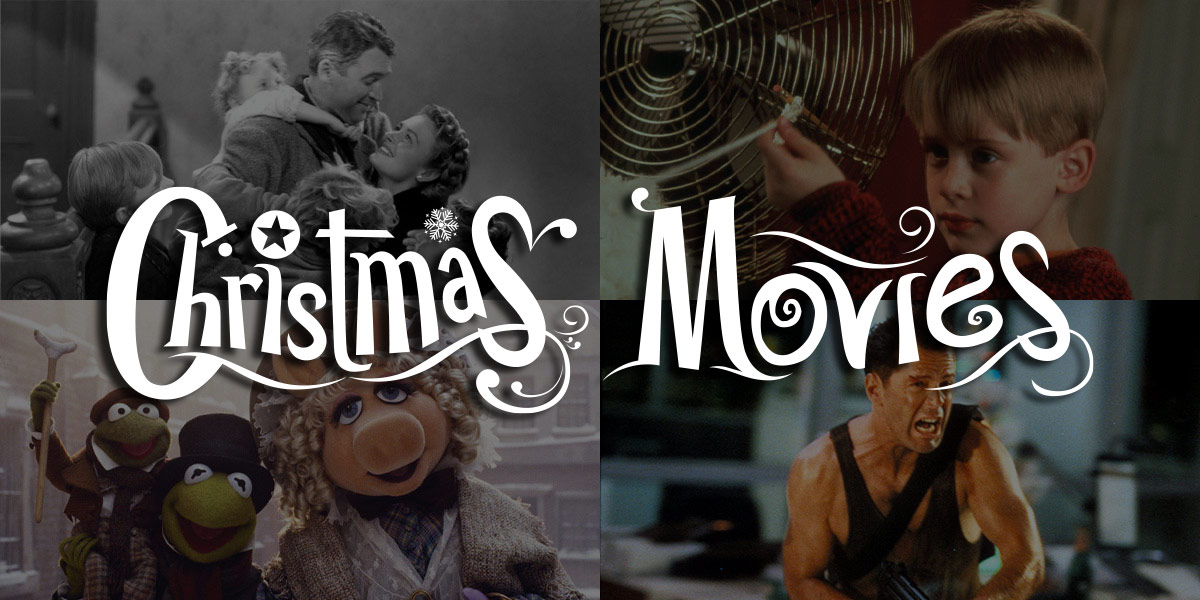 Triskel are celebrating the festive season by adding a new film to their traditional line-up of Christmas movies. Home Alone joins everyone's favourites The Muppet Christmas Carol, It's a Wonderful Life and Die Hard at Triskel Cinema from Friday 16 to Friday 23 December. Tickets are on sale now.
Chris O'Neill, Head of Cinema at Triskel, said, "Watching these classic films have become part of people's Christmas traditions over the years. It is important to us to keep this tradition alive and allow people to lose themselves in the adventures of Kermit, Miss Piggy and friends, cheer on John McClane retaking the Nakatomi Building, and join Kevin McCallister and George Bailey in understanding the importance of family and community."
Beloved classic It's a Wonderful Life is an enduring hit and looks at an idea we've all had: what if we were never born? Fantastically performed by Jimmy Stewart and offering a powerful message on humanity, there's a reason people mark this as a classic.
A real treat for the younger audience, The Muppet Christmas Carol offers a zanier version of Charles Dickens much-adapted story. The film manages to capture the sincerity and atmosphere of the tale while also keeping the irreverent, self-referencing humour that makes the Muppets so popular. With wonderfully memorable songs and a great turn by Michael Caine as Scrooge, it is a laugh-filled outing with a lot of heart.
There's an ongoing debate over whether or not Die Hard is, in fact, a Christmas movie or 'just' a movie set at Christmas. The writer of the popular film confirmed it is a Christmas classic and even provided a checklist comparing it to White Christmas.
The new film in this year's festive line-up is Home Alone, the film that made Macauley Culkin a child star and still provides laughs more than 30 years after its original release.
If you're looking for more of a musical Christmas, we recommend coming along to the second concert in the Spotlight Chamber Music Series on Saturday 17 December, featuring soprano Anna Devin and pianist Fiachra Garvey who will include an assortment of the most beloved Christmas carols in their programme for this lunchtime concert.
Tickets are on sale now:
 It's a Wonderful Life Friday 16 – Monday 19 December
The Muppet Christmas Carol Friday 16 – Friday 23 December
Home Alone Friday 16 – Friday 23 December
Die Hard Tuesday 20 – Thursday 22 December
Anna Devin & Fiachra Garvey: Spotlight Chamber Music Series Saturday 17 December 1pm