Cork Christmas Gift Guide
Posted on: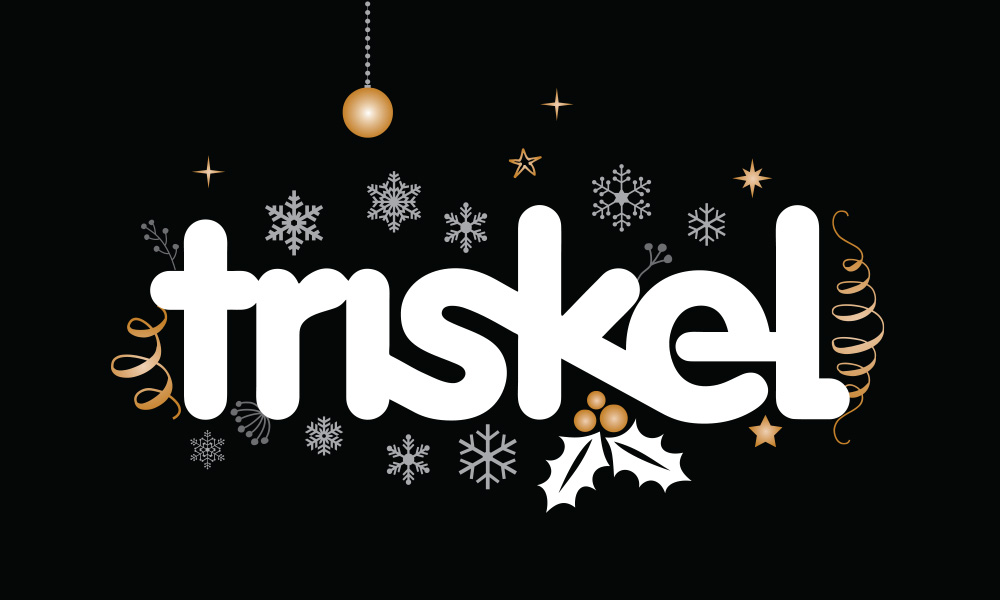 It's no surprise to say that 2020 has been a strange year. What has been wonderful is the spirit of cooperation it has encouraged among businesses. In Cork in particular, the comaraderie has been heartwarming, none more so than the Cork Christmas Gift Guide put together by Colette and the team at Hotel Isaacs. We're delighted to be part of such a community (and are also happy that this sorts our presents shopping this year #ShopLocal).
We have gift vouchers available to buy from our website. We even put together a lovely new design so they're even prettier to give as gifts whether it's to a loved one or yourself 😉 The vouchers don't have any expiry dates and can be used for virtual and in-person cinema and music events.
Give the gift of culture and entertainment this Christmas!