Stephen Doyle's Numb Re-opens in Triskel Gallery Space
Posted on: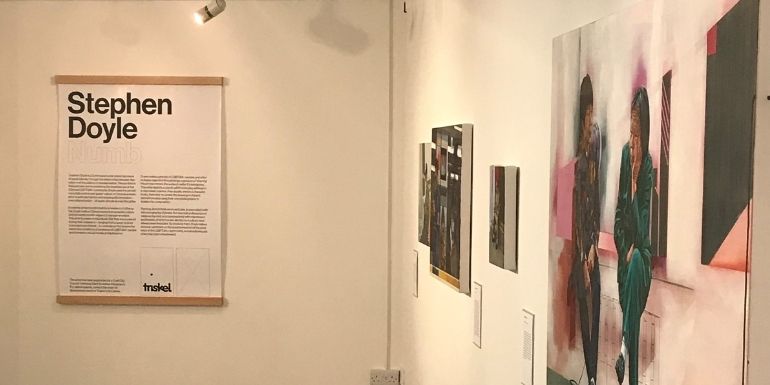 We're delighted to re-open Stephen Doyle's Numb in Triskel Gallery Space this Thursday 3 December. The Gallery Space will be open Thursdays to Sundays from 2-6pm. No booking will be required and we look forward to welcoming you all to view Stephen's show in the run up to Christmas.
To whet your appetite, read this review of the show by Sarah Long in The Paper.
Click here for more information on Stephen's show.