Autumn String Series at Triskel
Posted on: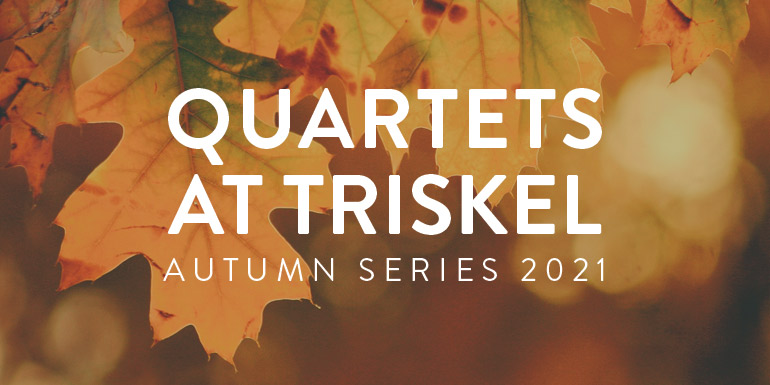 We're looking forward to welcoming back our long-term partners the National String Quartet Foundation this Autumn. The series starts on Satuday 11 September with the Esposito Quartet who will perform Ian Wilson's 'Across a clear blue sky' to mark the twentieth anniversary of the 9/11 attacks in New York City.
They'll be followed by
For more details and to purchase tickets, please click here.