August & September Cinema at Triskel Christchurch
Posted on: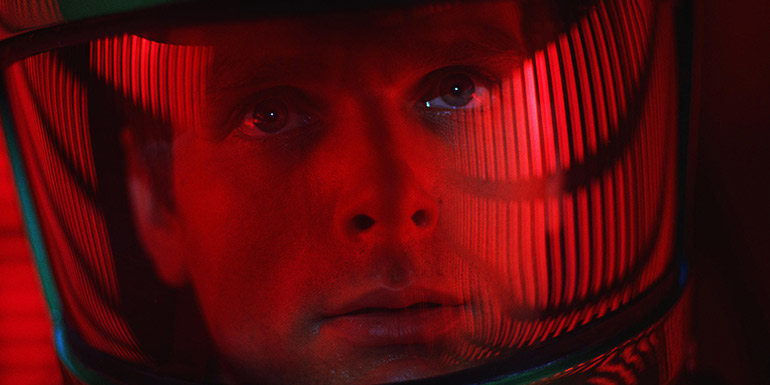 We have another diverse and exciting selection of movies at Triskel Christchurch in August and September.
There are acclaimed documentaries such as Studio 54, McQueen and Filmworker, powerful world cinema from France (The Guardians), Spain (Summer 1993) and Poland (Cold War by the Academy Award winning director of Ida) and notable American independent films with First Reformed and Lucky.
We also have several classic movies screening during this period: Gleaning Truths is an eight-film season dedicated to the work of French director Agnès Varda; The Beatles' animated feature Yellow Submarine receives a rare big-screen outing and has been digitally restored for picture and sound; and 2001: A Space Odyssey, the Stanley Kubrick picture that changed science fiction cinema forever, celebrates its 50th anniversary.
And last but certainly not least, we welcome Irish director Donal Foreman to present his latest work The Image You Missed. This fascinating and unique documentary is not to be missed.
All films are online now and available to book.
Chris O'Neill – Head Of Cinema