Announced: Jimmy Crowley & Songs from the Beautiful City
Posted on: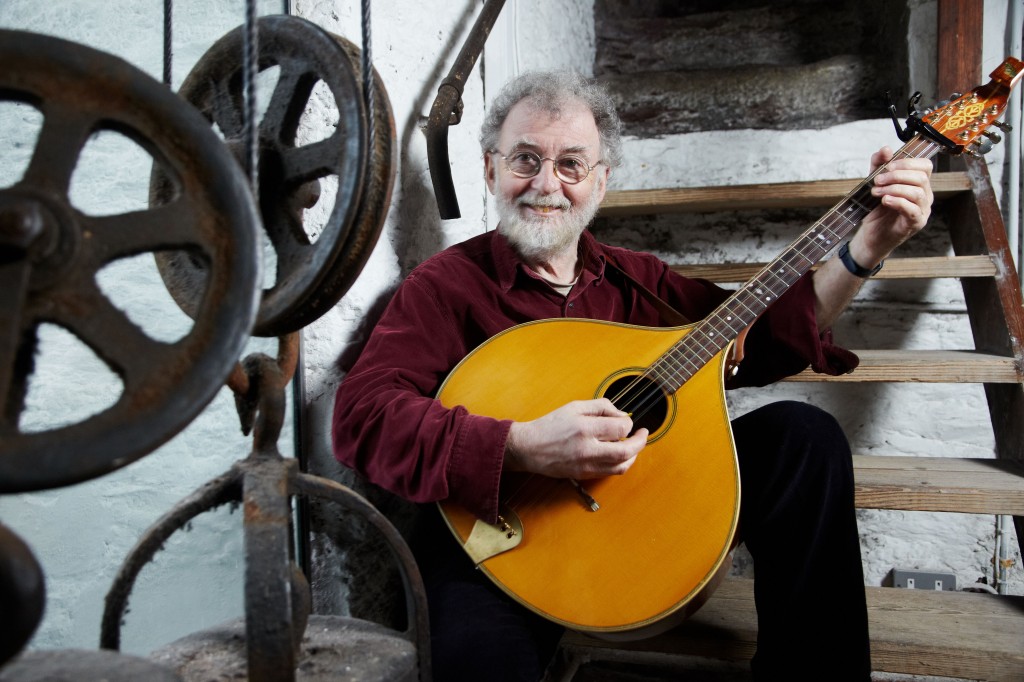 Triskel are delighted that Jimmy Crowley will perform his show, Songs from the Beautiful City, in Triskel Christchurch in September 2018. This will be an evocative celebration of the history of Cork through beautifully crafted narrative songs and ballads performed by Cork's very own Bard.
We'll let his fellow bards say what needs to be said about him:
"The test of any singer is whether or not you listen to him – I have Jimmy Crowley's Jimi Mo Mhile Stor in the car at all times." Liam Clancy
"Jimmy and I have been on the one road for many's the long mile and my journey is always shortened when I meet him." Christy Moore
"Since I have known Jimmy Crowley, which is quite a while, the qualities which I have admired most in him are his consistency, his integrity, and his ability to adapt and be receptive to all kinds of music, his uniqueness. And for me, he embodies the spirit and voice of Cork and he's a great singer." Ronnie Drew
"Jimmy Crowley is a musical icon in Irish tradition. He sings out from his own ground to a world of listeners. And the lift and lilt of his voice is the listener's joy." Micheál Ó Súilleabháin, Irish World Centre, University of Limerick
"He remains a unique interpreter of songs both traditional and contemporary with a special gift for communicating with his audience." Mary Black
"For me, he embodies all that is good and true about the music in which we are involved." Martin Carthy
"He is a consummate stage performer as well as a song writer, adding colour adding colour to his songs by weaving stories about Cork characters, maritime exploits and daily life into his act. His singing style is truly unique – nobody hearing Jimmy could possibly mistake him for anyone else." Mick Moloney
His concerts will 27–29 September and tickets will be on sale next week.