Announced: New Cinema Brochure Out Now
Posted on: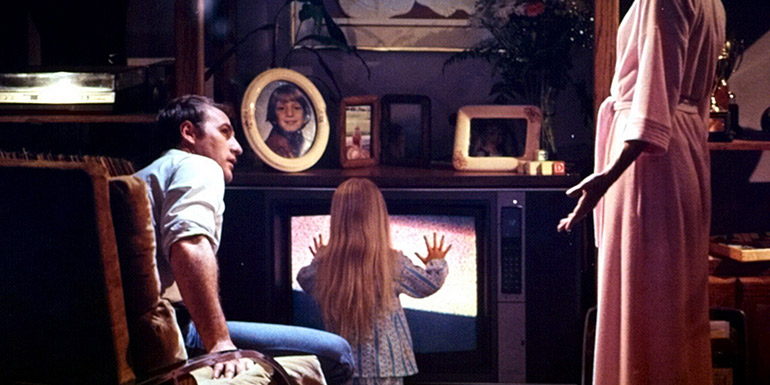 The latest brochure for Triskel Christchurch Cinema is out now with an exciting line-up of films. The programme is as eclectic as ever, highlighting the finest in current theatrical releases as well as a selection of classics I am sure that you will enjoy.
There is the Polish film Cold War from the Academy Award winning director of Ida; the delightful American dramas Lucky (starring Harry Dean Stanton), The Miseducation of Cameron Post and Columbus; a special screening of the Italian picture The Dogman (plus a live-streamed Q&A with director Matteo Garrone); and three
exciting documentaries from Ireland (A Mother Brings Her Son To Be Shot), Britain (Matangi / Maya / M.I.A.) and France (the Academy Award nominated Faces Places).
There are also some notably off the wall films such as Climax from controversial director Gaspar Noé, the violent revenge thriller Mandy featuring an intense Nicolas Cage, and a tribute to the late filmmaker Tobe Hooper: along with such masterpieces as The Texas Chainsaw Massacre and Poltergeist, there is his rarely-seen debut feature Eggshells.
Chris O'Neill – Head Of Cinema