Creating Space for Art at Triskel
Posted on: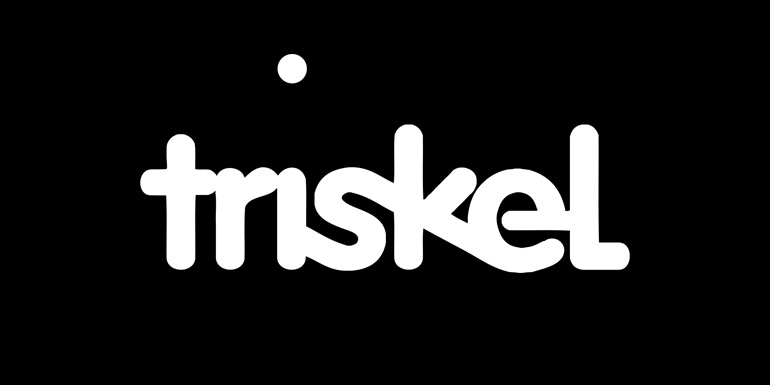 Triskel Arts Centre has announced the artists selected from their Open Call 2019. Triskel's Artistic Director Tony Sheehan said, "We'd like to thank the all the artists and the selection panel who took part in this Open Call. We received over 100 submissions for five exhibition slots, and I think the final choices made by the panel led by Valerie Byrne will make our visual arts programme for 2019 vibrant, exciting and challenging."
Valerie Byrne, director of the National Sculpture Factory, said, "I was delighted to be invited to chair the selection panel for Triskel Exhibitions 2019 and to have the opportunity to work with curators Declan Rooney and Victoria Evans. We were very impressed by the variety and standard of over 100 submissions received for programme and this made our task all the more difficult. We are very pleased with the unanimous selection of five exciting shows for 2019 and hope that the viewers will enjoy the work as much as we did. Triskel has traditionally been an important venue for the Visual Arts in Cork and we hope that the high calibre of the shows selected for 2019 will bring visual arts to the forefront again."
The artists will exhibit a variety of media and themes over the course of the year. Bennie Reilly combines existing and newly developed works informed by her interest in museology, natural history and antiquities, while Vukasín Nedeljković's Asylum Archive contains photographs, essays, interviews, reports and ephemera related to the lived experience of asylum in Ireland.
Evegeniya Martirosyan will continue her exploration of natural processes and material transformation through sculpture, music and video. A collection of works on paper by Stephen Dunne, completed during his residency at the Irish Museum of Modern Art last year, have not been displayed publicly to date. Kevin Mooney's paintings are rooted in mythology and semi-fictitious Irish art history.
The panel included Victoria Evans, a freelance curator who is currently Project Manager for Creative Journeys with NCAD and Dublin Airport, and Declan Rooney, an artist who studied Fine Art Sculpture at the National College of Art and Design in Dublin and Performance Art at the Hochschule für Bildende Künste in Braunschweig, Germany.