Announced – Damo Suzuki
Posted on: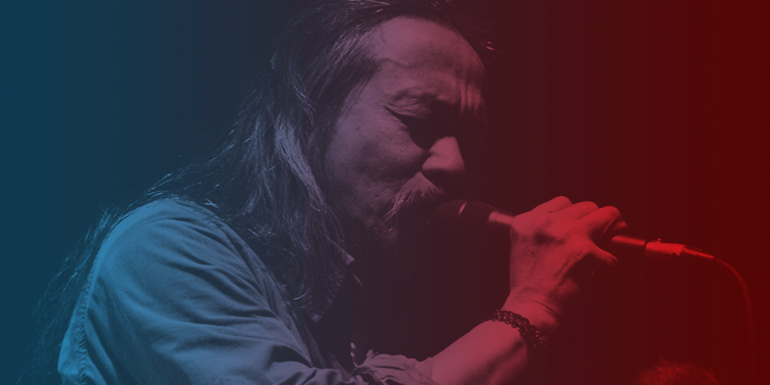 The lightning-rod of good vibes and creator of new musical communities is back! Mystic pop-star pinup of Can! Nomad shaman of the Damo Suzuki Network!
Come and be part of Damo's non-stop round-the-world sonic carnival, the Never-Ending Tour: unique music created in the moment, straight to the heart.
See full details and ticket info at:
https://triskelartscentre.ie/events/110/damo-suzuki/