Triskel Arts Centre appoints Gillian Hennessy to PR & Marketing role.
Posted on: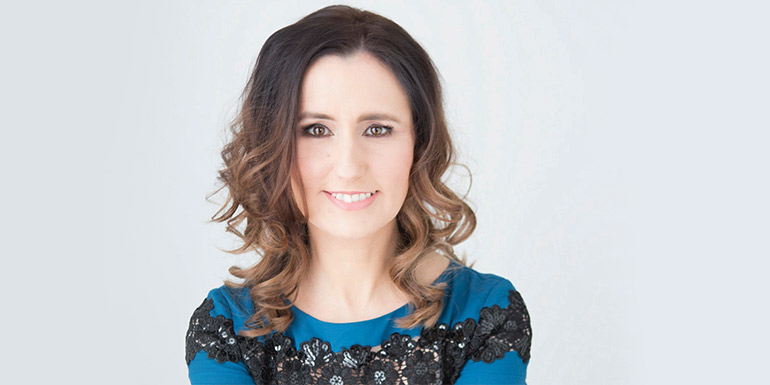 Triskel, Cork's Contemporary Arts Centre, has appointed Gillian Hennessy as PR & Marketing Manager. Having worked in the book publishing industry for over 14 years in various capacities, including event management and digital media, she brings a wealth of knowledge and experience to her new role.
Tony Sheehan, Artistic Director of Triskel, said, 'We're delighted Gillian will be joining us at such an exciting time in Triskel's history. We turn 40 this year and will have a number of #Triskel40 events and initiatives that we will be telling everyone about in the coming months.'
Gillian, whose most recent role was Media and Marketing Executive with The Collins Press, said, 'I'm looking forward to working with the Triskel team and telling the stories of the amazing artists, musicians and writers who love coming to perform in the beautiful Christchurch. It's a challenging time to be joining an arts organisation and I know the passion of the people at Triskel and in the wider Cork community will make this such a positive experience.'
Triskel Arts Centre was founded in 1978 and has served as Cork's Contemporary Arts Centre since then. Triskel has, over the years, developed its reputation as an eclectic cultural venue, and has featured the work of, or in some cases launched the careers of, several generations of artists, musicians, writers and composers. Triskel is celebrating its 40th anniversary in 2018.