Triskel Presents … The Films of Gregory Kohn
Posted on: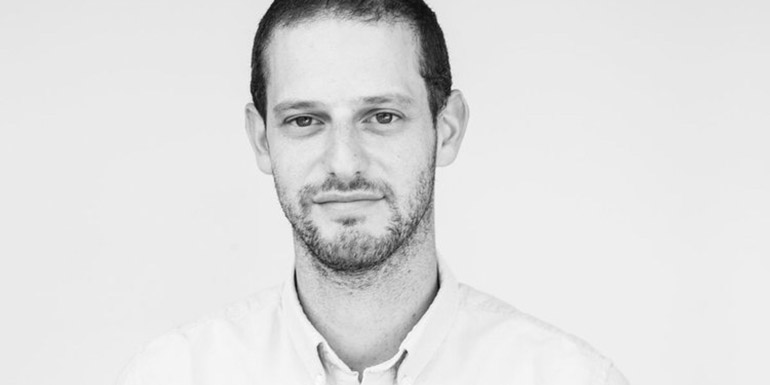 Our Triskel Recommends … series was so popular last year that we decided to bring you Triskel Presents …, which will be a mixture of independent features and short films which can be rented from our Triskel On Demand Service, as well as a series of visual essays produced by our head of cinema Chris O'Neill, which will be available to view for free on the Triskel YouTube Channel and Vimeo Channel.
The first films in the series are by Gregory Kohn, an American director whose low-key character studies can be disarmingly simple and immensely effective.
11 April – 11 May Northeast
18 April – 18 May Come Down Molly
25 April – 25 May Good People
Thanks to filmmaker and programmer Maximilian Le Cain for writing an insightful article on Kohn's films – you can read it here.
The films will be available on demand for 30 days worldwide. Once you rent, you have 72 hours to watch.