Spring String Series
Posted on: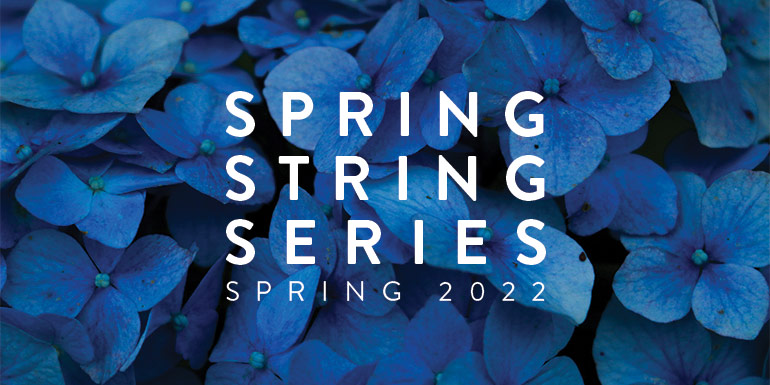 We're collaborating once again with the National String Quartet Foundation to bring classical music to you. This season, we're joined by two quartets and a trio performing Mozart, Garth Knox, Shostakovich, Haydn, Cormac McCarthy and Ravel.
These Saturday lunchtime concerts are a wonderful way to explore music in a beautiful setting with talented musicians.