Quarter Block Party at Triskel
Posted on: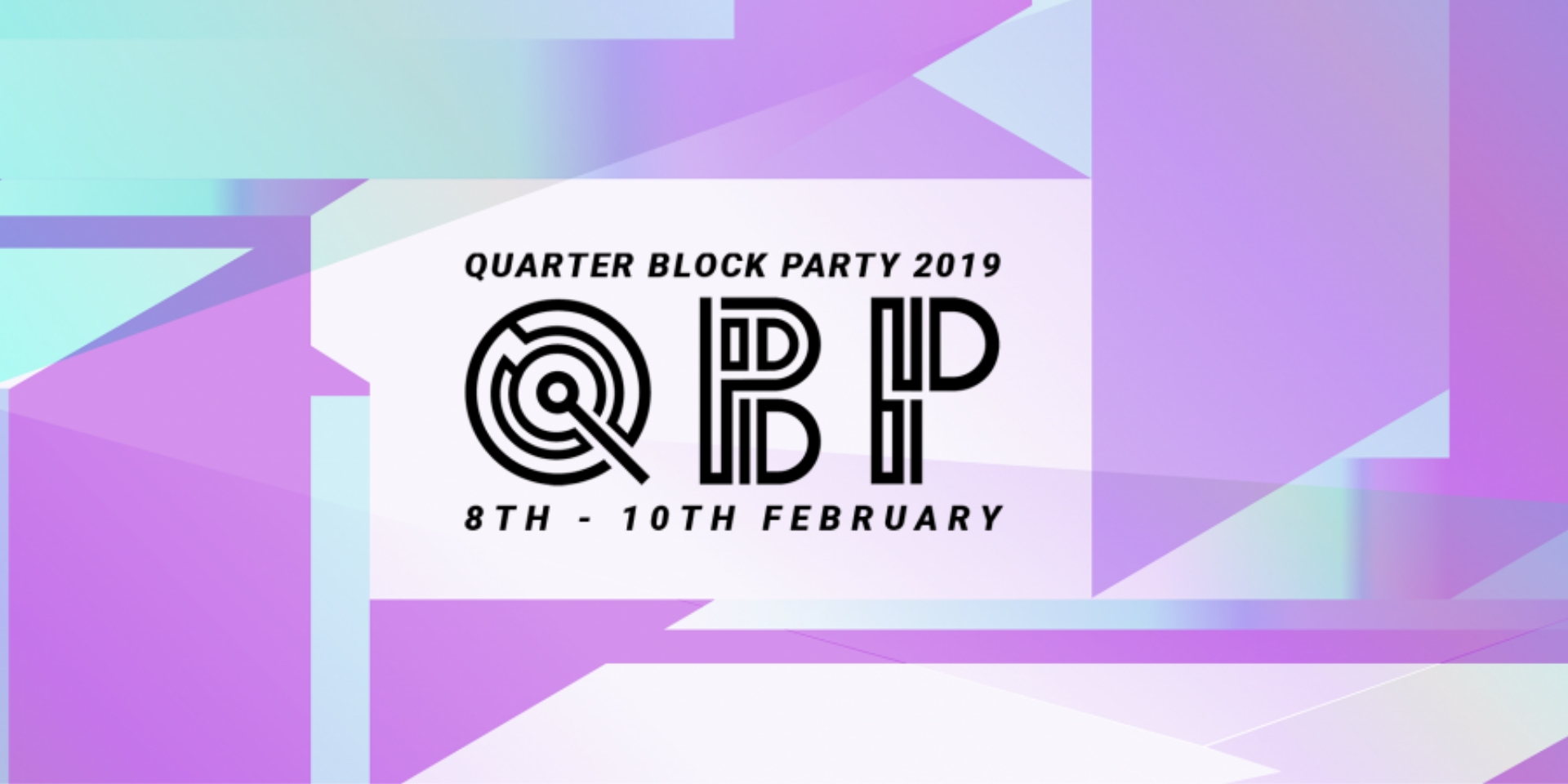 Quarter Block Party is a three day music and arts festival taking place in various venues on North and South Main Street. They have events happening from 10 in the morning til midnight so whatever you're looking for, you'll find it!
Naked Boys Reading
Sat 9 Feb at 12pm
Exactly what it sounds like – readings by boys (or those who want to identify as boys for the day) who are naked. It started at VFD in East London in 2012 and now it's here in Cork!
Click here for more info and to buy tickets
Hilary Woods
Sat 9 Feb at 11pm
We're looking forward to listening to the artist described as 'bewitching', 'sonically spectral', 'ominous and dreamlike'.
Click here for more info and to buy tickets
When We by Rachael Dichter & Allie Hankins
Sun 10 Feb at 3pm in Theatre Development Centre (TDC)
Allie & Rachael skilfully utilize the expansive and charged moments between events to slowly reveal a world where tension is currency, mischief is sustenance, and surreality is a given.
Click here for more info and to buy tickets