Portuguese Cultural Event at Triskel
Posted on: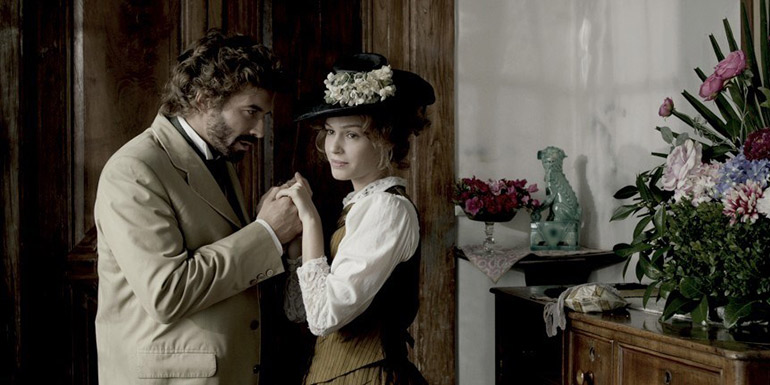 Os Maias, a film based on the realist novel of the same name written by the great Eça de Queiroz, is a great, melodramatic, amusing and melancholic, story of the Maia family and of Portugal. Organised with the support of Camões – Instituto da Cooperação e da Língua , I.P., Embassy of Portugal in Ireland, Honorary Consulate of Portugal, it will be screened in Triskel for one night only.
According to Alan Riding in the New York Times, José Saramago, Portugal's only Nobel literature laureate to date, describes The Maias as "the greatest book by Portugal's greatest novelist". Even so, its 19th-century author, José Maria Eça de Queirós, could use a bit more of an introduction. He may be Portugal's Flaubert, but like the greatest novelists of many peripheral countries, he remains largely unknown to English-language readers.
Tickets for the film screening are just €5 so book now!