Phil Ware Tribute Concert
Posted on: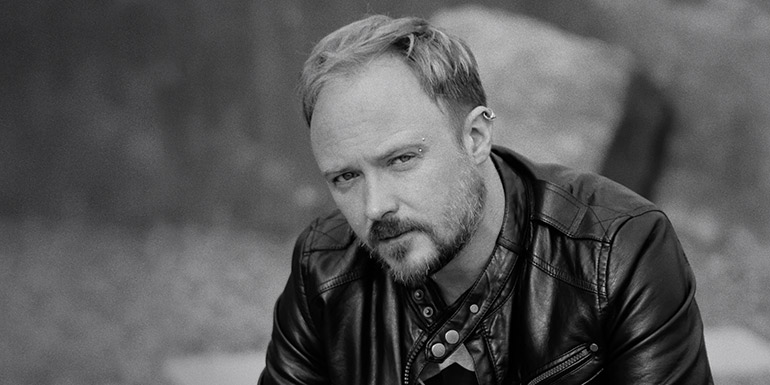 In just under a month, there will be a very special concert of Irish jazz stars in support of pianist and Triskel favourite Phil Ware.
Pianist Phil Ware suffered a stroke in 2020, which left him facing a challenging rehabilitation. To support Phil's rehab, some of Ireland's leading jazz stars will gather for a unique and unmissable night of music. The proceeds of the concert will go towards supporting Phil's ongoing rehab.
A Night for Phil will feature the members of Ware's long standing trio, bassist Dave Redmond and drummer Kevin Brady, alongside some of Phil's closest musical associates, including vocalist Honor Heffernan, saxophonist Richie Buckley and guitarist Hugh Buckley. Also paying their respects will be two of Cork's leading jazz musicians, trombonist Paul Dunlea and pianist Cormac McCarthy.
The concert is on Saturday 11 December at 8pm and tickets are on sale now via EventBrite – click here.
Kindly sponsored by The Montenotte Hotel, who will provide accommodation for the visiting musicians.