Our Window on the World – Irish Cinema Tribute
Posted on: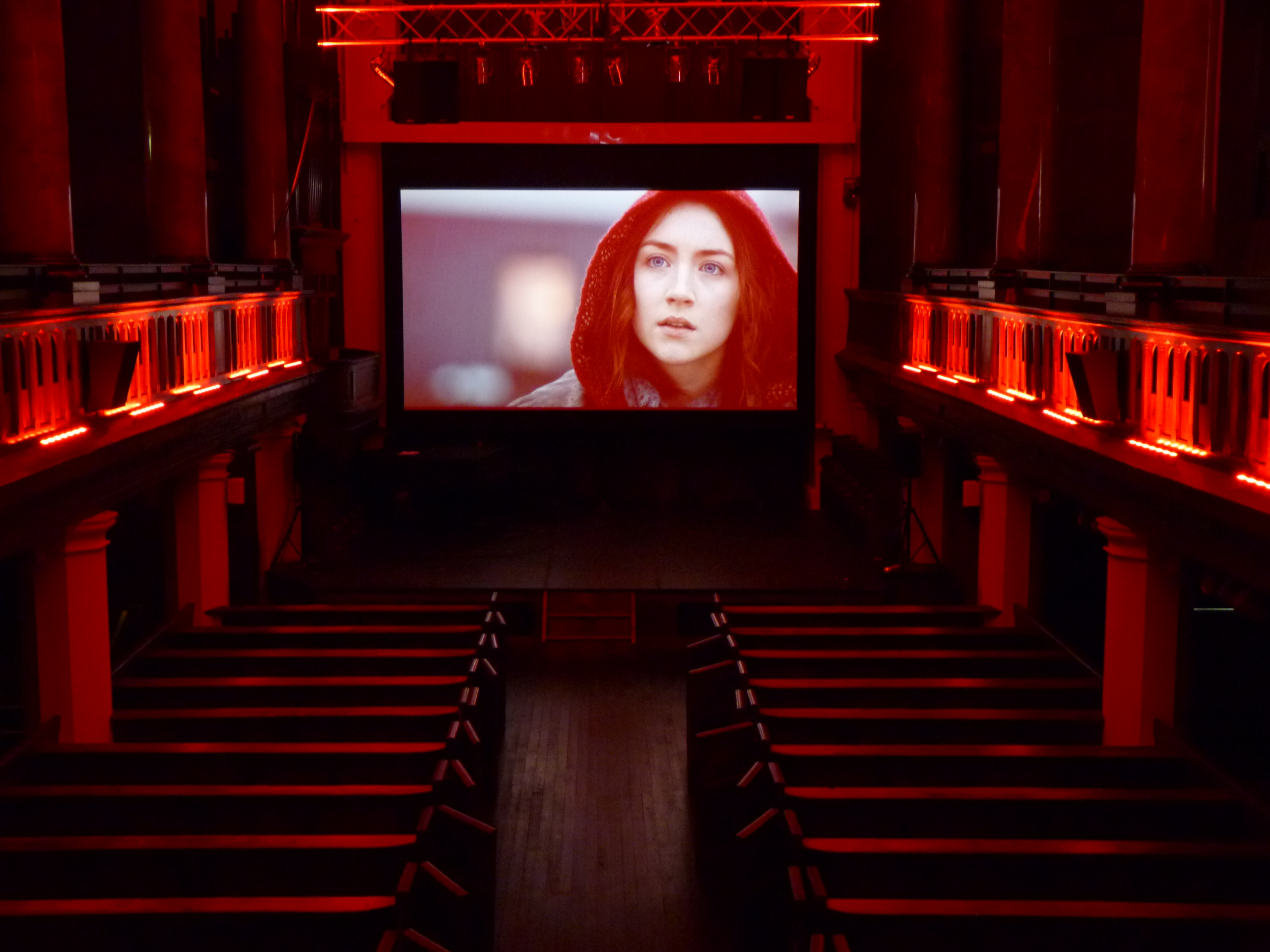 Christchurch became part of Triskel Arts Centre in April 2011 and has become the main auditorium for our arthouse cinema. Prior to 2020, we hosted over 600 screenings every year but this year, our doors have been closed more than they've been open. We miss showing thought-provoking films and we miss our audiences (who, if it's possible, seem to love film even more than we do!).
Entertainment.ie visited us earlier this year and have put together this ode to Irish cinema. They asked great names in Irish filmmaking and the arts why cinema is so important to them.